Zines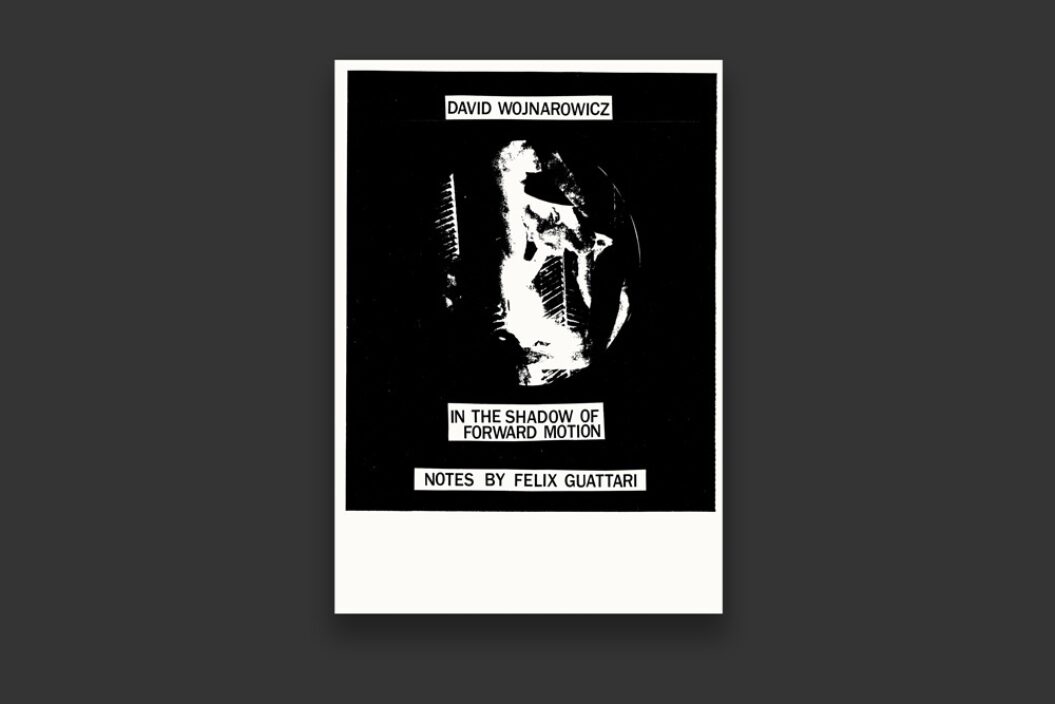 A rare David Wojnarowicz zine is republished.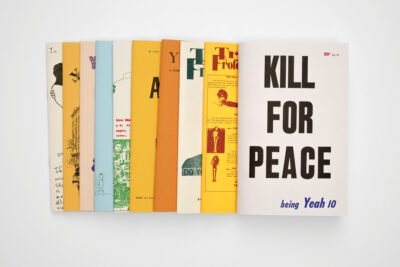 Yep, here I am to tell y'all about YEAH—YEAH being YEAH the magazine, that turpentine "tonic in type for young and old," mimeographed between 1961 and 1965 by Fugs founder, poet, and anarcho-sociologist of the Lower East Side Tuli Kupferberg.
No more results to load.
Nothing found—try broadening your search.