Writers Conference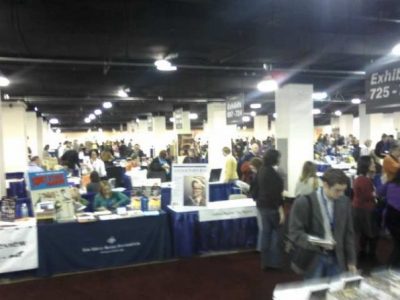 Natalie Edwards liveblogs from AWP, snapshot style.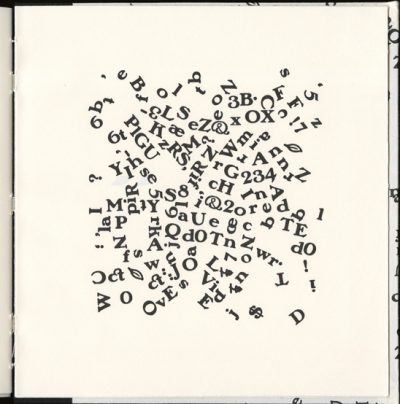 If you're interested in the writing practices associated with Oulipo (founded in 1960, it has included Raymond Queneau, Harry Mathews, Italo Calvino, and Georges Perec), you'll want this book recording a 2005 conference on the poetics of constraint. 
No more results to load.
Nothing found—try broadening your search.