World War Ii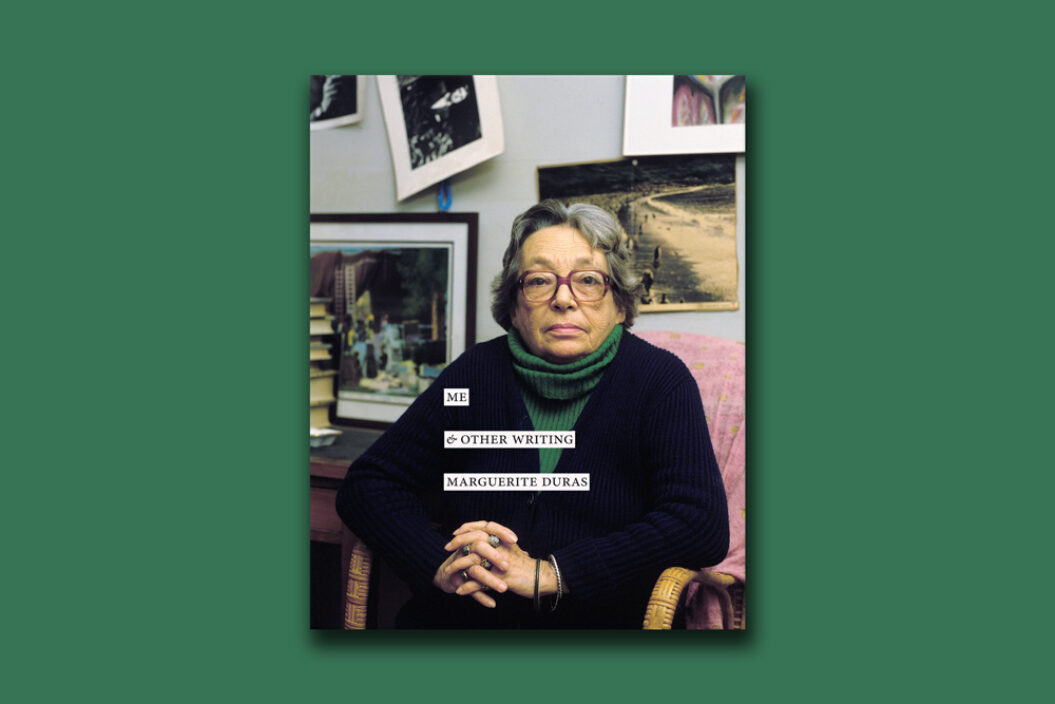 On her new collection of nonfiction, Me & Other Writings.
From the train I could look out onto the infinite blue of the sea. I was still exhausted, wakeful from the overnight transatlantic flight to Rome, but looking out at the sea, that Mediterranean sea that was so infinite and so blue, made me forget it all, even myself. I don't know why.
No more results to load.
Nothing found—try broadening your search.