Whitney Biennial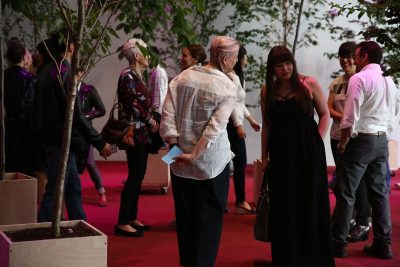 Incorporating poems by Maureen McLane, Dorothea von Moltke, Geoffrey Nutter, Rowan Ricardo Phillips, Sal Randolph, Mónica de la Torre, and Monica Youn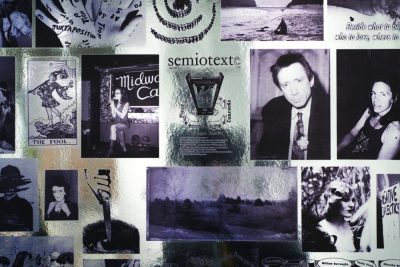 We are not all Pierre Guyotat, writing of our capture and interrogation in Algerian solitary in 1962, our words and acts subject to violent retaliation, but maybe we've seen our own soul's bifurcation.
Pythagoras taught behind a veil to avoid distracting his students with his bodily appearance, which he considered an impediment to their pursuit of pure knowledge. His voice was an acousmatic one—its origin could not be identified.
No more results to load.
Nothing found—try broadening your search.