Watercolor Painting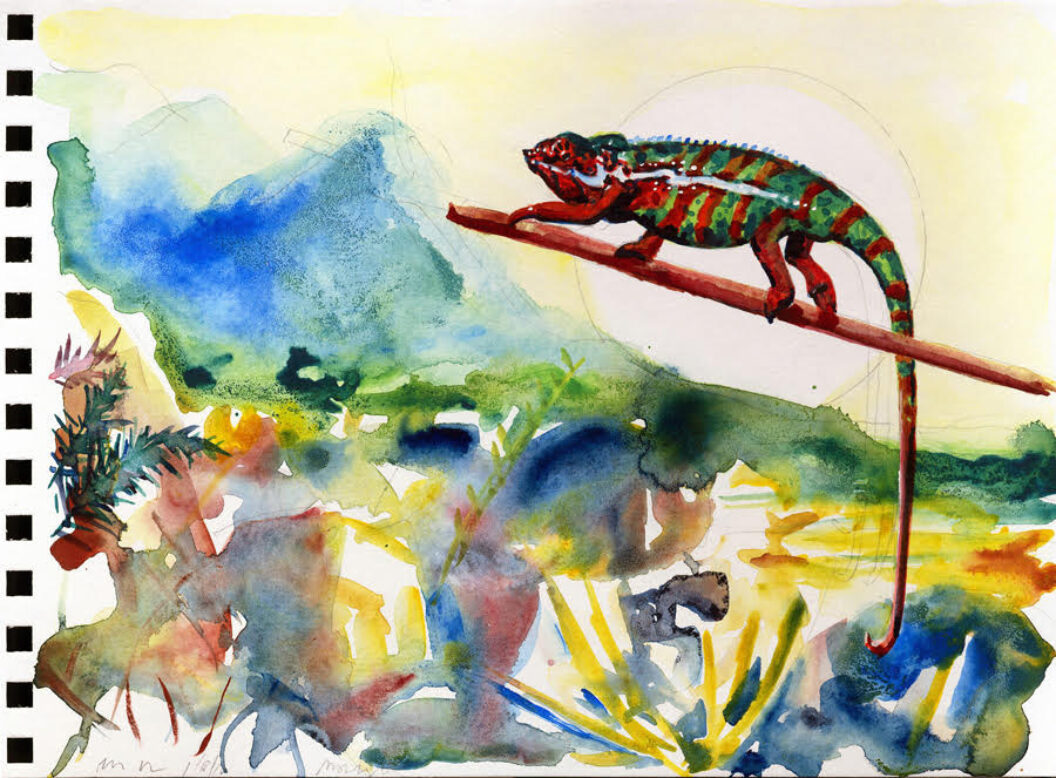 Artist and writer discuss their globe-spanning travels.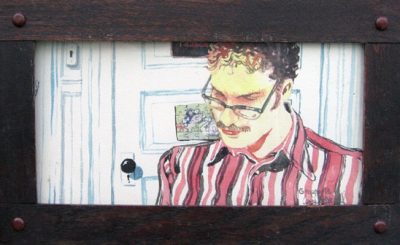 In the seventh installment of BOMBlog's reprints of [ 2nd floor projects ] editions, William E. Jones, George Kuchar, and Curt McDowell reflect on An Uneven Dozen Broken Hearts. This article contains explicit language.
No more results to load.
Nothing found—try broadening your search.