Video Installations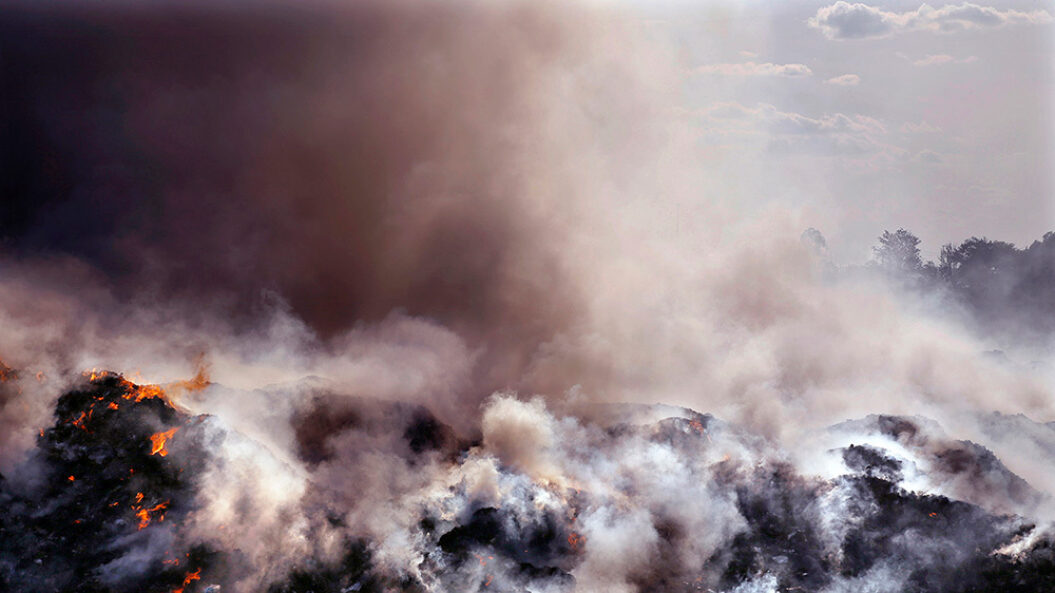 Recordings of endless border walls, vast piles of garbage, and organs in the human body.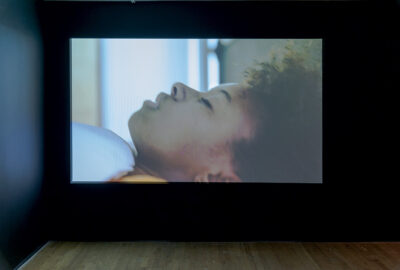 In Killer of Sheep, Charles Burnett's 1977 film set in LA after the Watts riots, there is a scene you may recall: a group of friends sit in a car outside a liquor store; on the hood rests a can of beer, and the man in the passenger seat reaches through the empty windshield to sip from it.
No more results to load.
Nothing found—try broadening your search.