Travelogue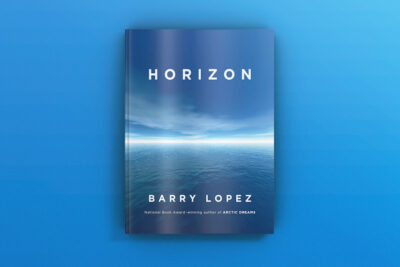 In Horizon, the globetrotting writer charts encounters with diverse cultures, climes, and the animal kingdom, suggesting how we might proceed more gently in the world.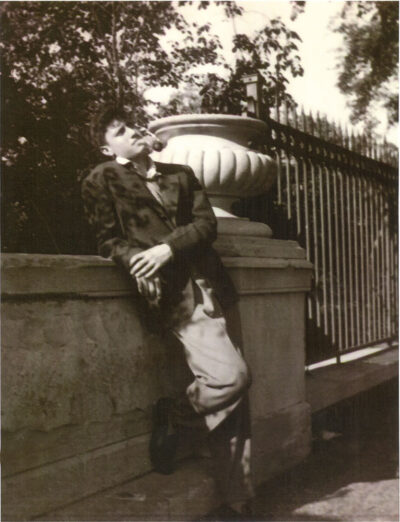 My Young Life is a memoir of becoming…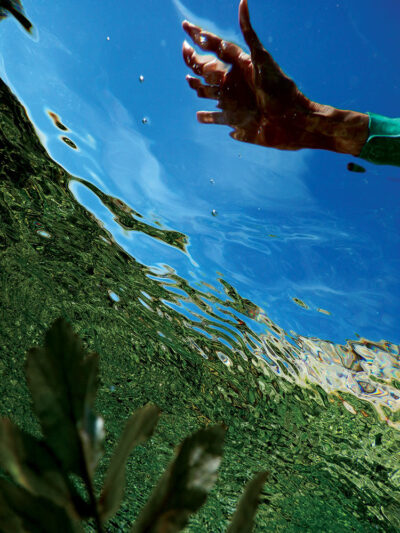 For the past five years, artist Margaret Ross Tolbert has been traveling to southern Turkey to the site of ancient Lycia, an autochthonous culture with roots in the Bronze Age, later Hellenized, and eventually controlled by the Romans.
No more results to load.
Nothing found—try broadening your search.