Translation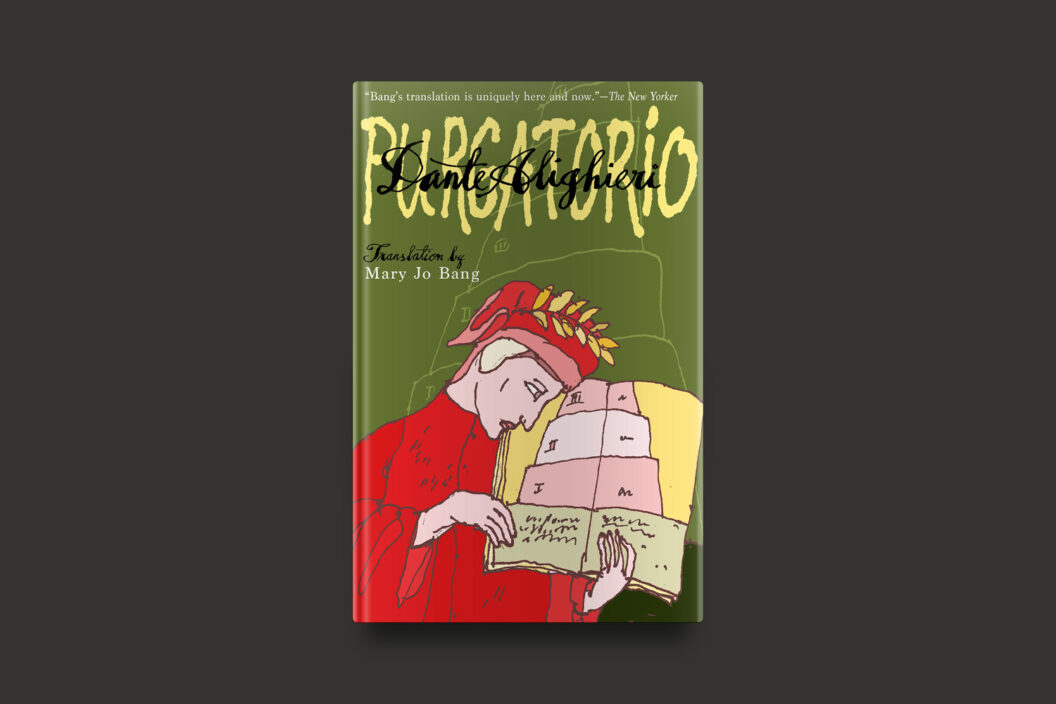 A new translation with contemporary allusions that reflect the boldness of the original.
Girl C is supposed to be hard at work today but she keeps missing her stops, slipping. As the train falls out of view once again, she returns to her world of desire, instead of the world of transport and commuting and punctuality. She allows herself to float into the passenger car, and her pockets empty themselves and her clothing flies off-screen as per instructions provided one hundred years ago.
No more results to load.
Nothing found—try broadening your search.