Theater Of Cruelty
Madness, melodrama, mundanity, and the legacy of Antonin Artaud.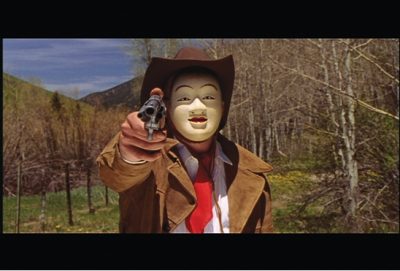 Erasmus of Rotterdam claimed there were three types of people: those who lived in a dream world, those who lived in reality, and those who were able to turn one world into the other. The Venezuelan artist Javier Téllez belongs in this third category.
No more results to load.
Nothing found—try broadening your search.