Syntax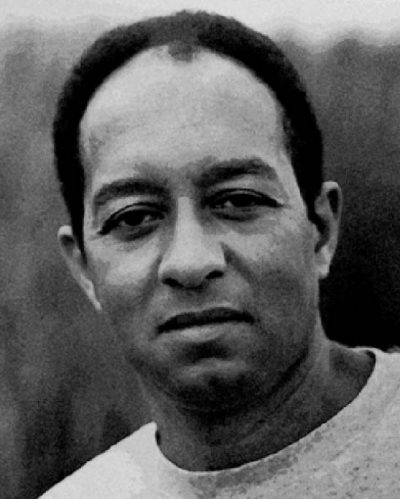 Carl Phillips is the author of five books of poetry, including, most recently, The Tether, a movement of work that goes as deep into the unknown and perhaps ultimately unchartable realms of desire, wanting and mortality as any we are likely to encounter.
No more results to load.
Nothing found—try broadening your search.