Suzan Lori-Parks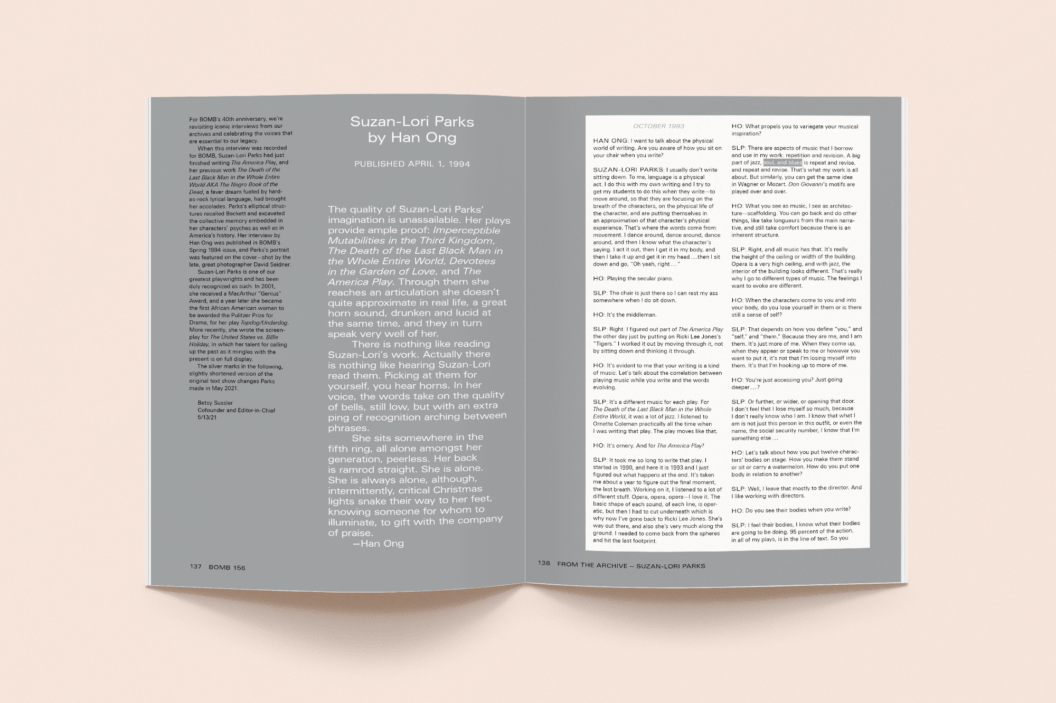 Suzan-Lori Parks revisits her 1993-94 interview by Han Ong. She assures us that "all these years later I'm still growing as an artist, as a person. XOXO"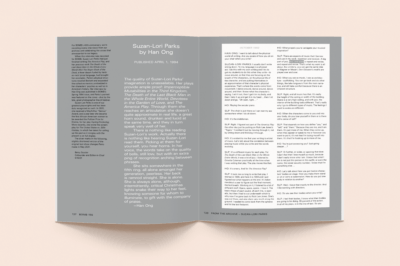 Suzan-Lori Parks revisits her 1993-94 interview by Han Ong. She assures us that "all these years later I'm still growing as an artist, as a person. XOXO"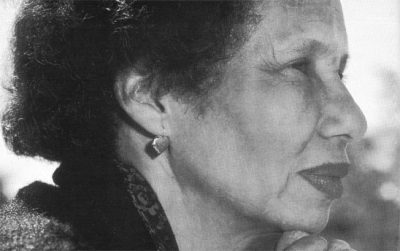 Playwrights Suzan-Lori Parks and Adrienne Kennedy talk of the foundation of family and the rage of the imagination.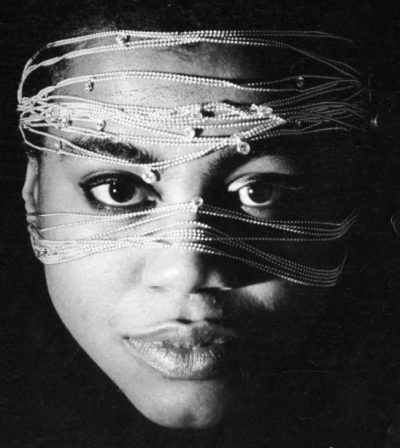 "I've said I write plays because I love black people. I just figured it out fairly recently. Not that I had any other reason before that, but I realized why I want black people on stage—because I love them. And it probably sounds very vague, but it's true." Suzan Lori Parks
No more results to load.
Nothing found—try broadening your search.