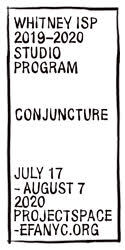 Survivalism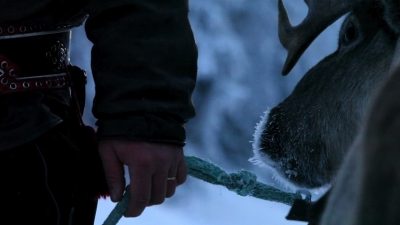 Jessica Oreck discusses the rewards and challenges of working in sub-zero temperatures for her new film Aatsinki: the Story of Arctic Cowboys.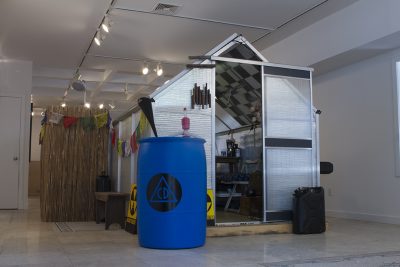 Veronika Vogler and Adam Stennett talk, via text message, about his live-in performance piece, the influence of nature and how we are all capable of being an artist.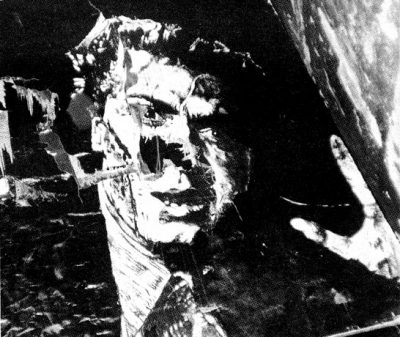 Mark Pauline and Survival Research Laboratories are leading exponents of machine performance.
No more results to load.
Nothing found—try broadening your search.