Stream Of Consciousness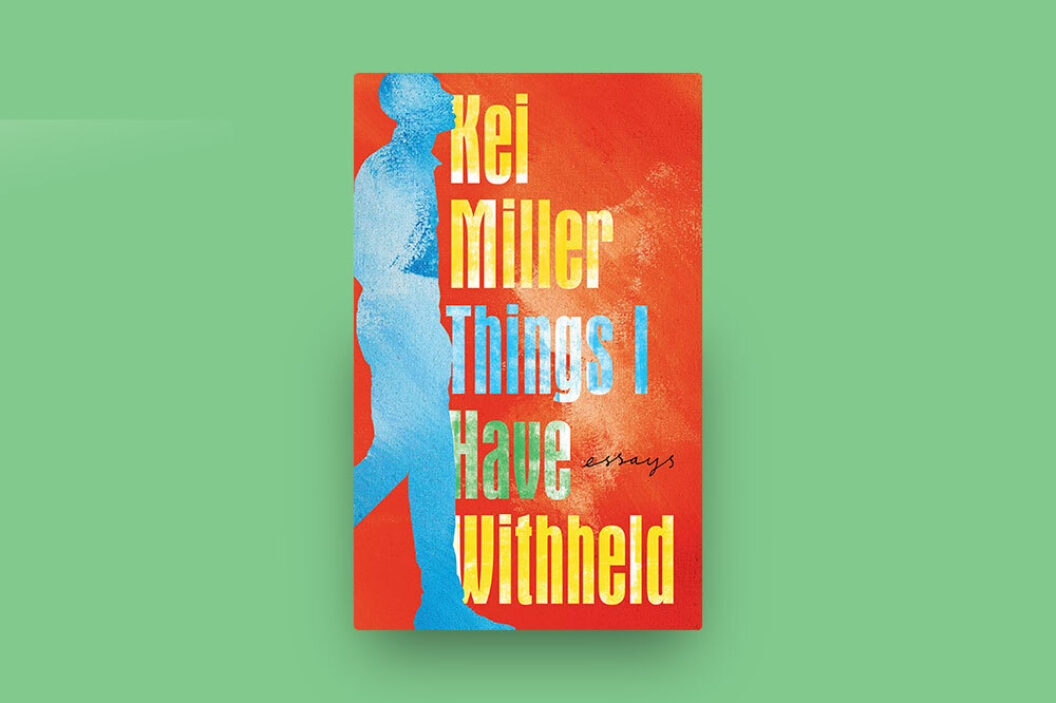 In Things I Have Withheld, Kei Miller's most personal collection to date, the Caribbean philosopher addresses "his own body and its implications."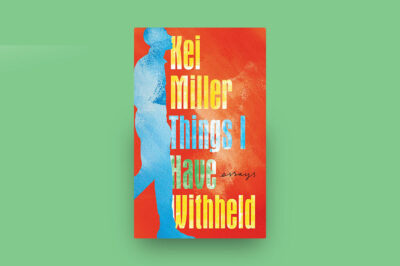 In Things I Have Withheld, Kei Miller's most personal collection to date, the Caribbean philosopher addresses "his own body and its implications."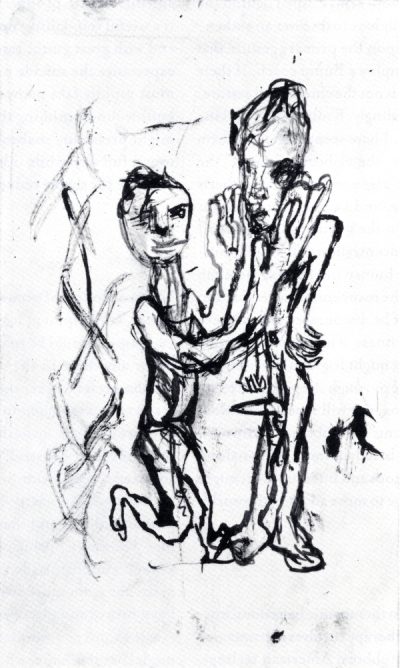 Erwin Pfrang must have an itch that he can only reach by drawing. He fiddles around in some toxic waste site of the mind, pulling pictures out of cavities where anything could lurk. 
The title text from "Interjections," which is composed of 150 pages of texts dictated by Artaud to a secretary who visited him in his room at the asylum in Rodez in 1946.
No more results to load.
Nothing found—try broadening your search.