Sound Poetry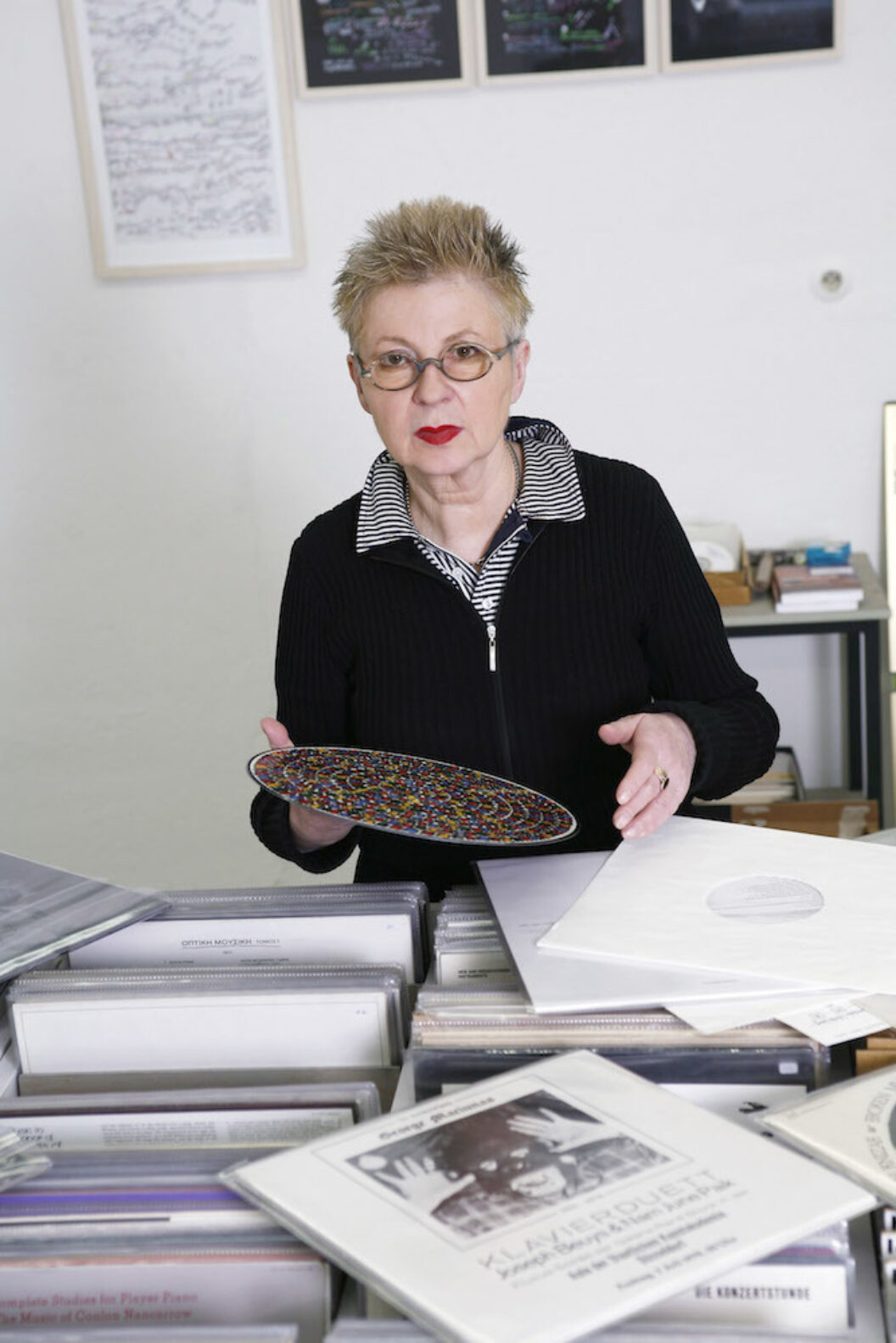 The founder of gelbe MUSIK, the renowned record store and gallery space, speaks about its history.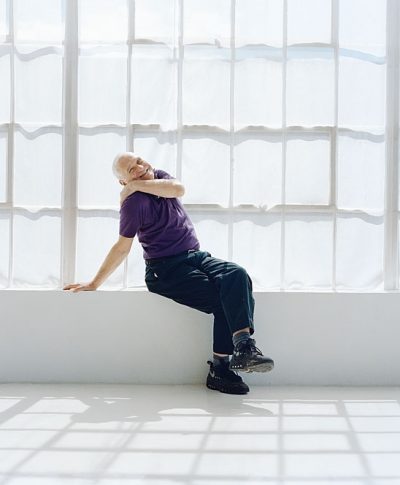 In memory of poet and contributor John Giorno we revisit this poignant conversation with Marcus Boon.
"People think that when a poem works, it's because of the lines of a great poet—Baudelaire, T. S. Eliot, Whitman, or whoever—but it's not so. The lines, when they magically work, are the reflection of your mind. It's almost like the poet is making a mirror that nobody can see." John Giorno
No more results to load.
Nothing found—try broadening your search.