Sound Installations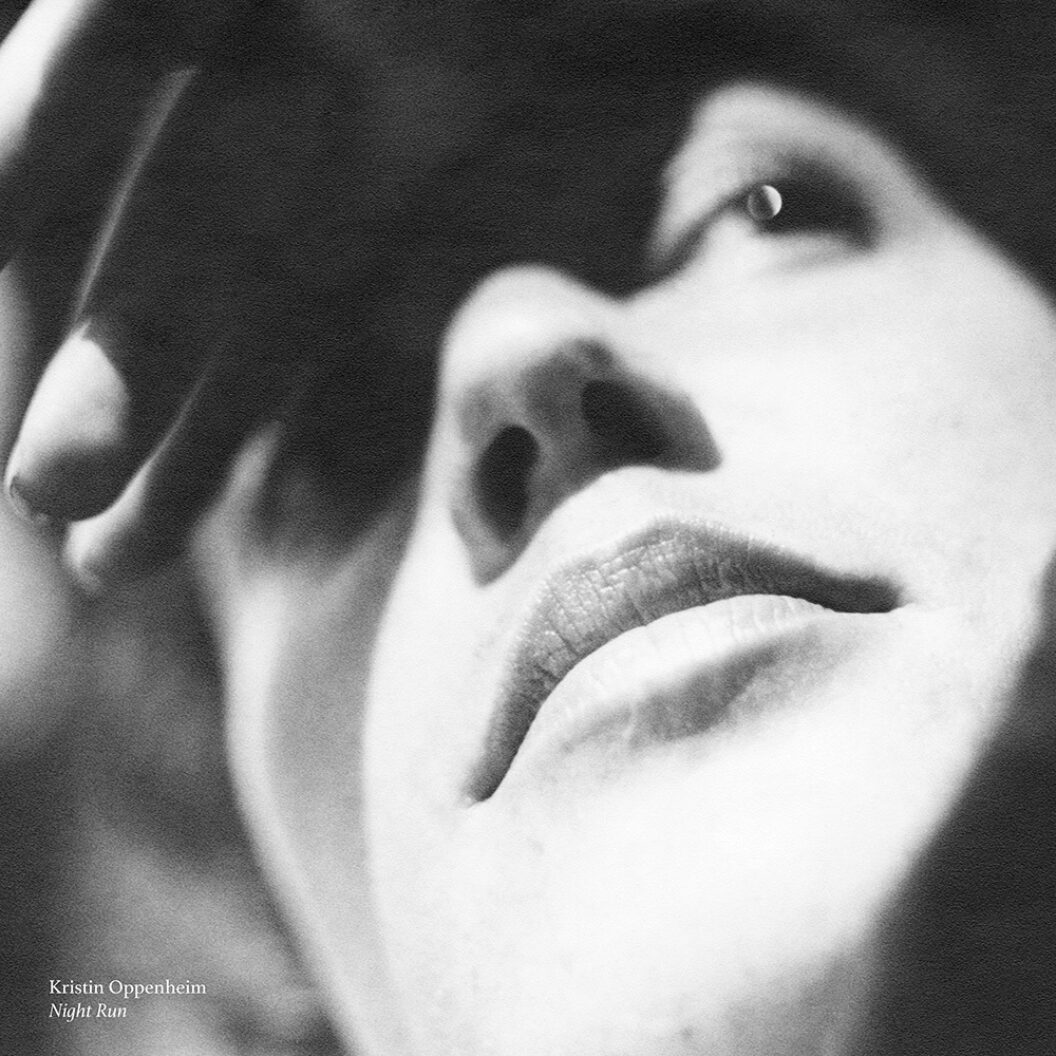 On her newly released collection of circuitous sound works created in the early '90s.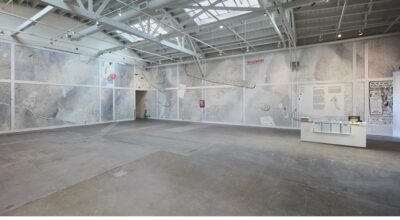 Everywhere you look in the first room, there are little directives, tucked into the art, to text various numbers for answers. I did as bidden, but because I was listening to Fiona Apple's "I Know" on repeat too loudly over my headphones, I couldn't hear the answers, which emanated God-like from the walls, and so I only have this one-sided record for you, dear reader.
No more results to load.
Nothing found—try broadening your search.