Small Press Books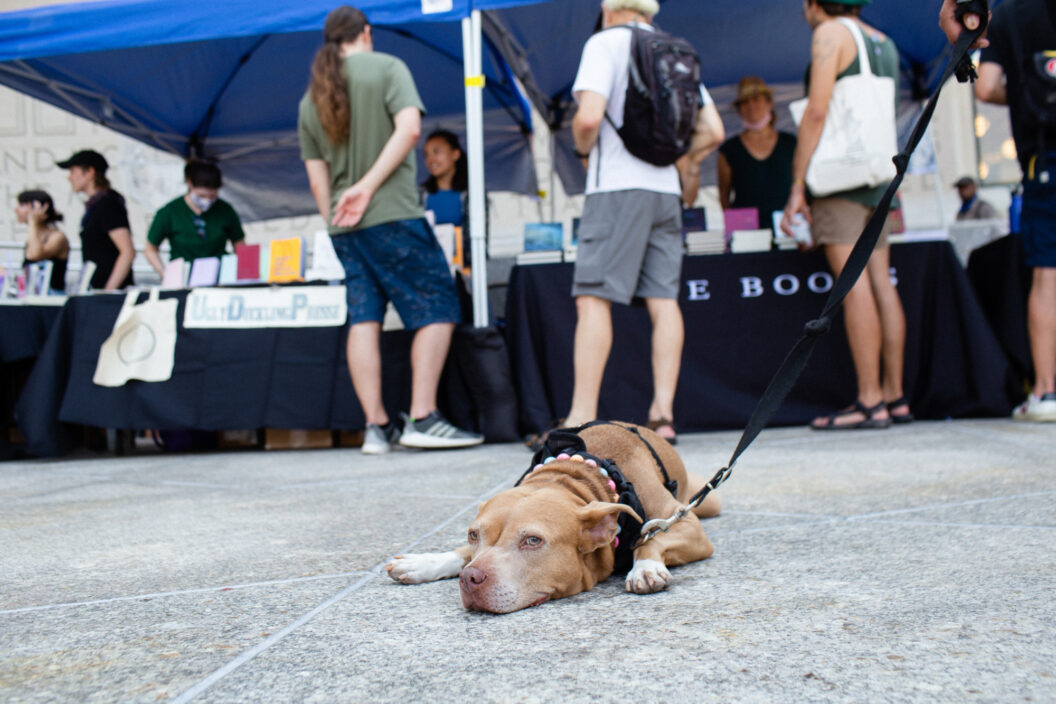 The photos from #SPF21 are here. Thank you to all of the presses that exhibited with us!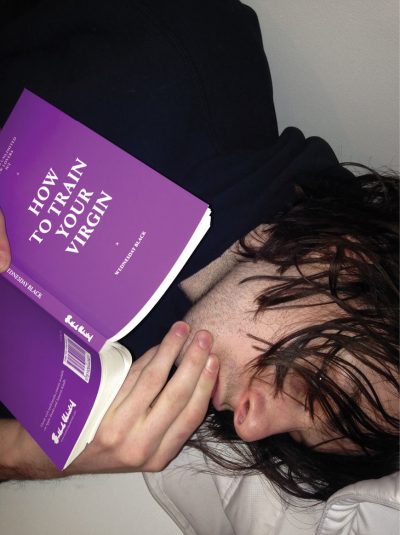 You don't have to be a connoisseur of erotica to recognize its tropes: wet, swelling pussies; budding breasts; hot, tight holes; massive rods … Do they seem all the more worn-out because they're aimed at conveying sexual stamina?
No more results to load.
Nothing found—try broadening your search.