Site-Specific Works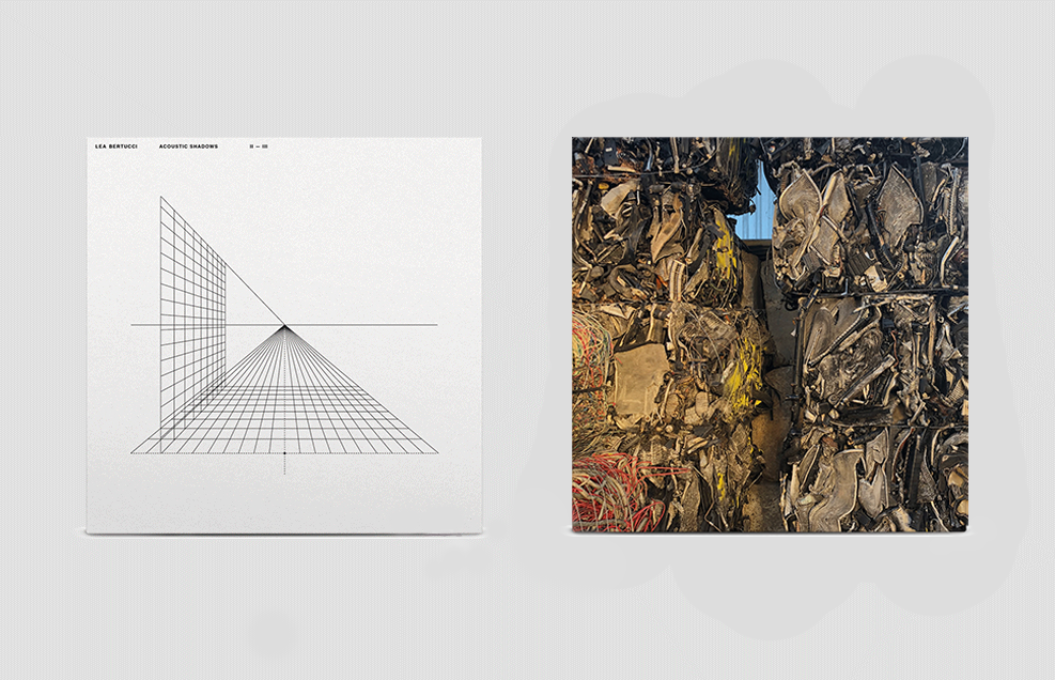 The sound artists discuss their recent site-specific projects and the revolutionary potential of reclaiming public space through sound.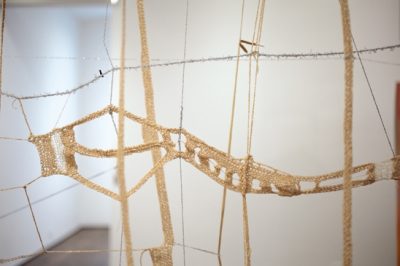 One of Sheila Pepe's choice materials has been the ordinary shoelace, so present in our everyday lives as to be almost invisible. Tying your shoelaces is a ritual shared by most and may hold an exceptional significance for an artist based in New York, this great city of the pedestrian.
No more results to load.
Nothing found—try broadening your search.