Short Stories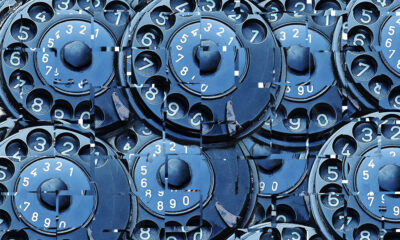 Jimmy, it's your girl. The one at the desk whom you pay a living wage. This is what could be known as a wake-up call if we were the sort of people who relied upon others to remind us of our tasks.
No more results to load.
Nothing found—try broadening your search.