Short Film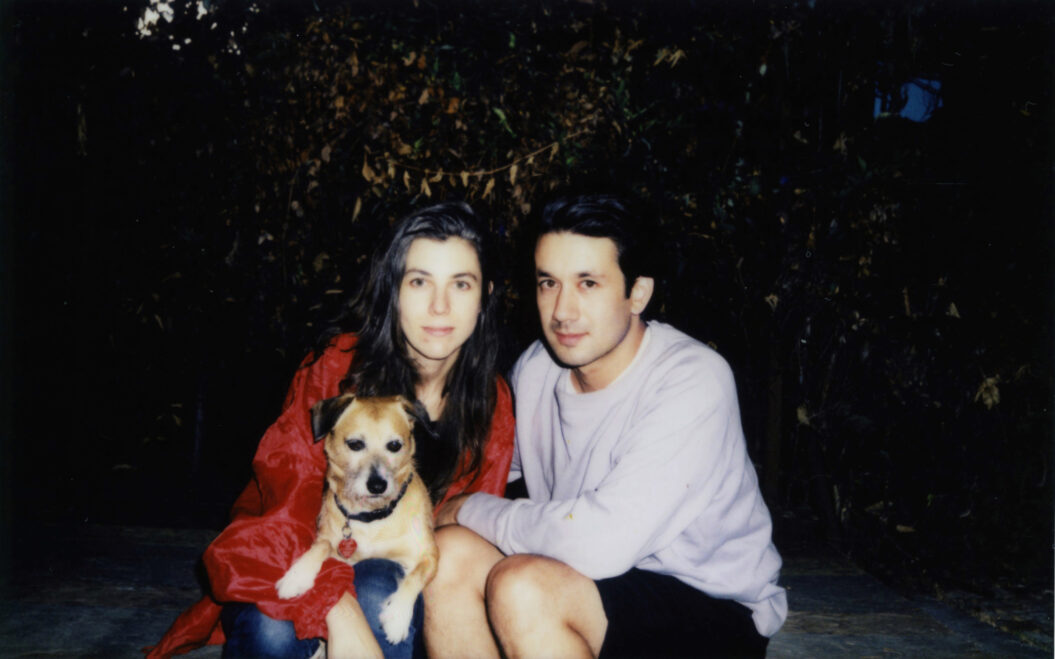 In May, BOMB asked artists how COVID-19 and quarantine were affecting their creative process. How were they making art now?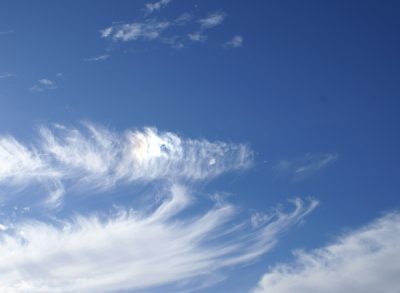 "Who was chasing me through the brush? He's staring at neon graffiti and doesn't look away. He looks like a rich kid on acid. He turns into a duffle bag. The man I have sex with is me. I don't dream about you. I find your feelings' cloud." In episode 10 of Phoned-In, BOMB Magazine's poetry reading by phone podcast, Ben Mirov reads from his book Ghost Machine.
No more results to load.
Nothing found—try broadening your search.