Shame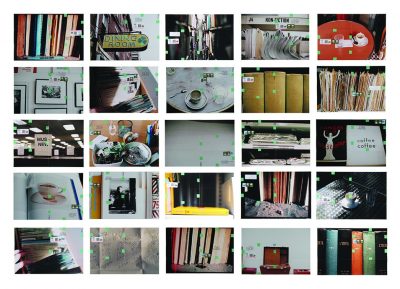 Prior to Burn the Diaries, her exhibition at the ICA Philadelphia this fall, Davey exchanged thoughts with Paris-based writer Lebovici on autobiographical writing, the formal potential of aerograms, and scatological confessionalism.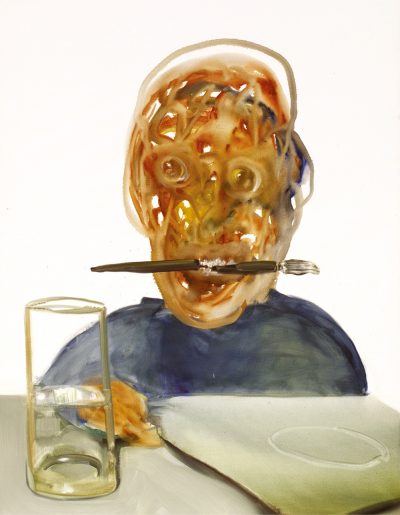 Zipora Fried talks with Witschi about the intricate methodology that inspires his paintings, his digital image archive, and his musical notation.
My father got me drunk when I was 14, not too long after my birthday, and I have a scar on my forehead as a result. 
No more results to load.
Nothing found—try broadening your search.