Screenwriting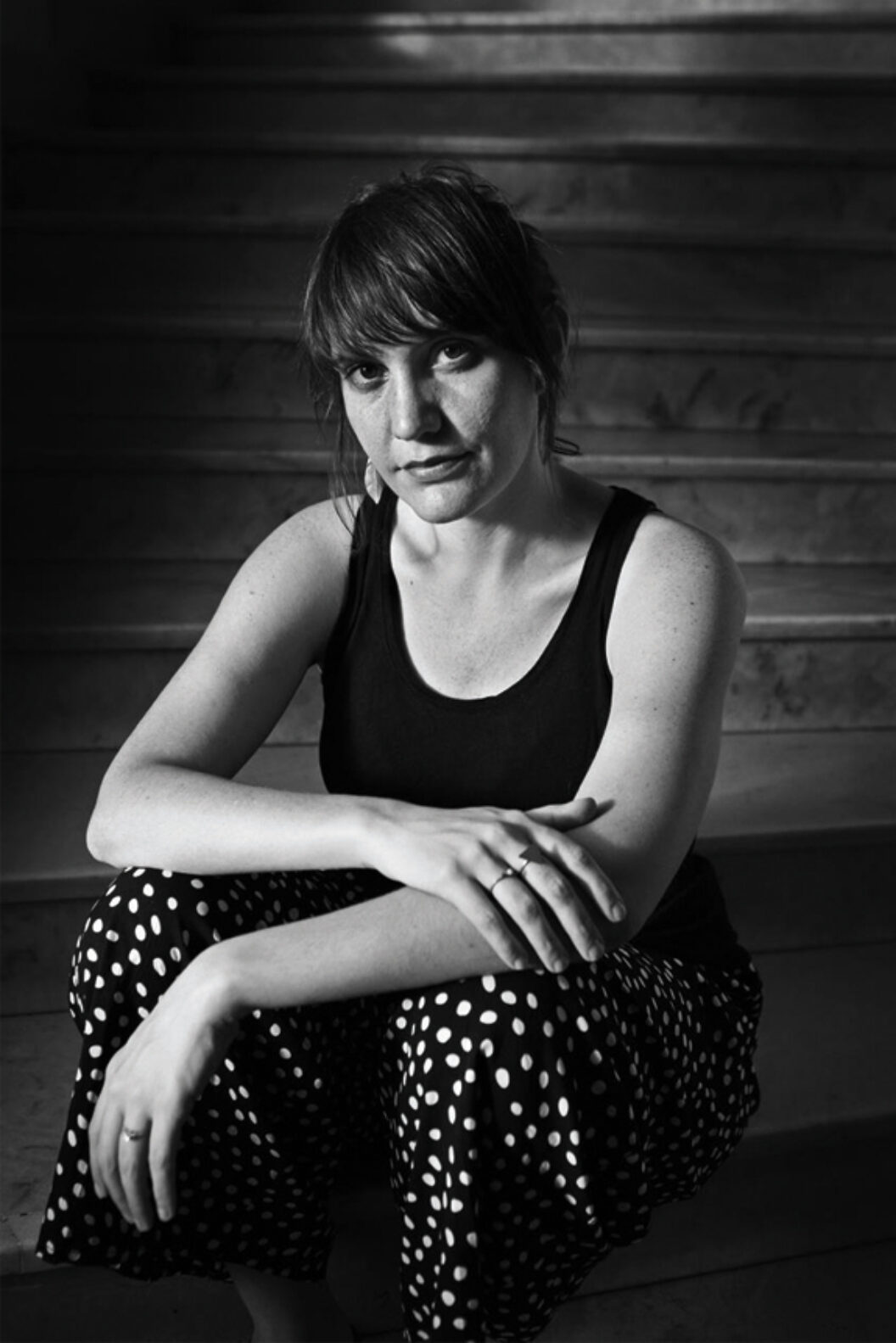 The author's first novel is set in Mexico City, but its themes of violence, grief, and solitude are truly global.
Damon and Affleck star in the film together with Robin Williams and Minnie Driver, with Damon giving a first-rate performance in the title role of Will, an exceedingly bright and troubled guy from the wrong side of the tracks, the tracks in this case being Boston's South Side.
No more results to load.
Nothing found—try broadening your search.