Russian Theater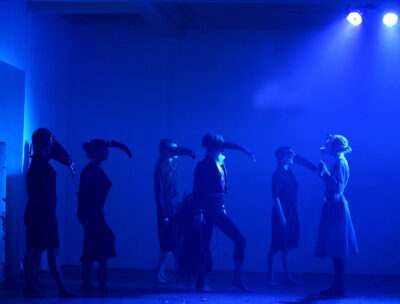 "I asked my students for the image of the essence of tenderness. One girl brought in a small, silver plate with a bunch of grapes neatly laid out on it. When I noticed she had stripped the skin off the grapes, I got goose bumps."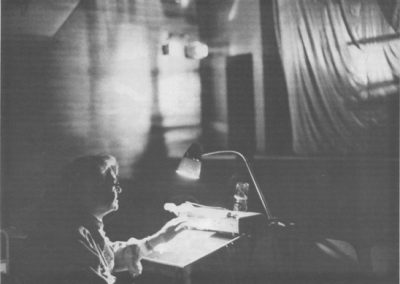 Yuri Lyubimov discusses the theater as a phenomenon for the elite, censorship, and why Scandinavians are more prepared for plays.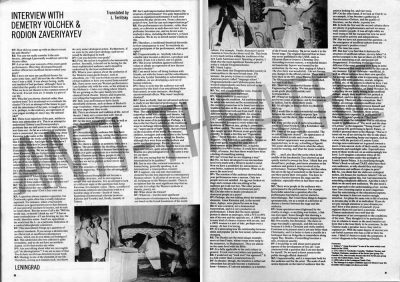 Dmitri Volchek interviews Rodion Zaveriyayev on the contributions of Russian conscience and culture on anti-theater. Translated from the Russian by L. Terlitsky.
No more results to load.
Nothing found—try broadening your search.