Roundtable
Pythagoras taught behind a veil to avoid distracting his students with his bodily appearance, which he considered an impediment to their pursuit of pure knowledge. His voice was an acousmatic one—its origin could not be identified.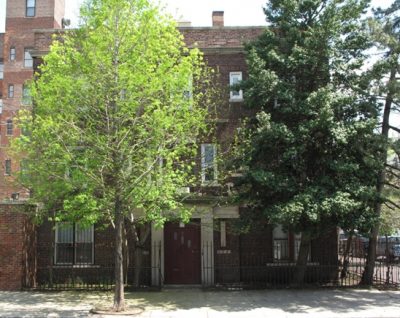 In this roundtable discussion with the participants of the new art show Don't Wake Up, Richard Goldstein inquires to each artist how estrangement, displacement, and their environment effect their artwork.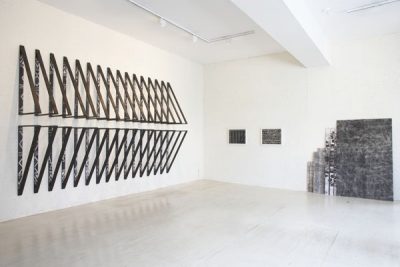 BOMB's Richard J. Goldstein talks generational differences, scale, and what it means to be a New York Artist with Greater New York artists Sam Moyer and Franklin Evans in this cyber-roundtable.
No more results to load.
Nothing found—try broadening your search.