Romania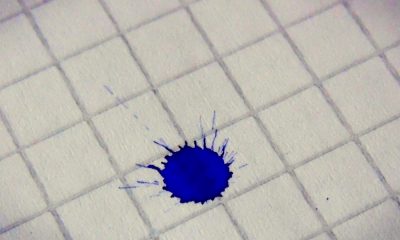 The Invention of Ana novelist on the manipulations of narrative, being submerged by fiction, and the protagonist as STD.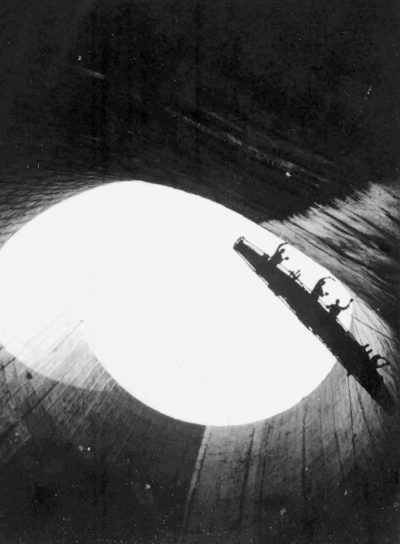 "You heard everywhere talk of the end of ideology, the end of history—what end? If people are alive, there is no end."
Ella Veres sat down with filmmaker Marian Crişan to discuss his film Morgen.
No more results to load.
Nothing found—try broadening your search.