Restoration And Conservation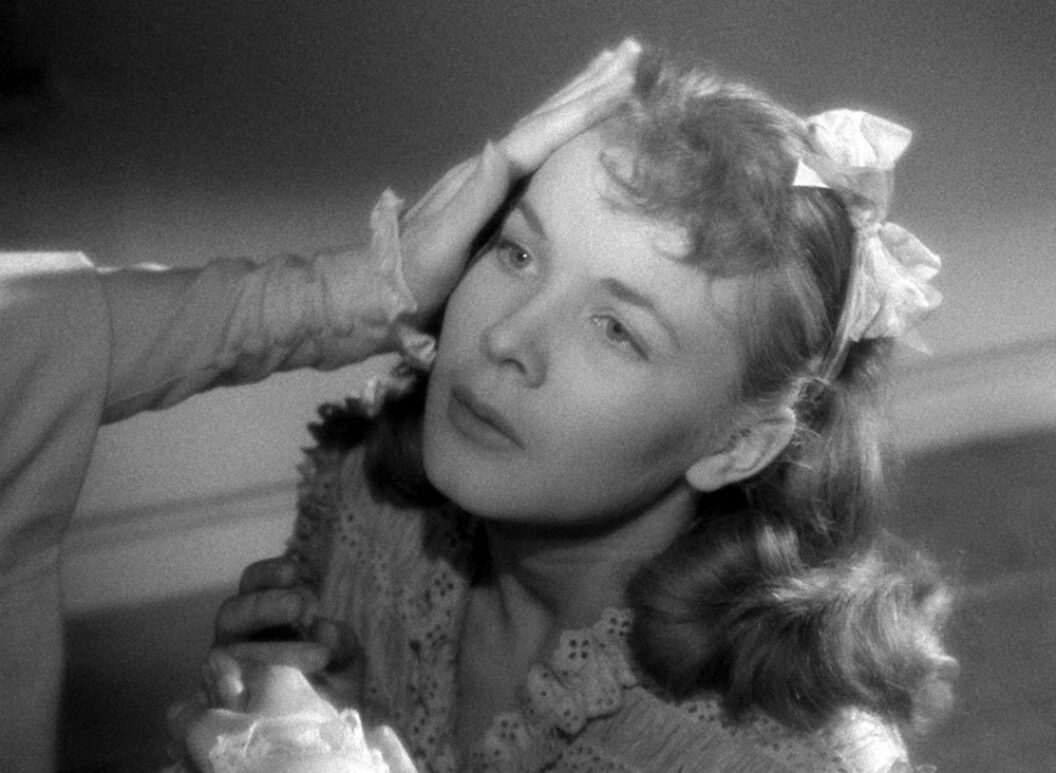 A 1950s queer cinema staple has been restored.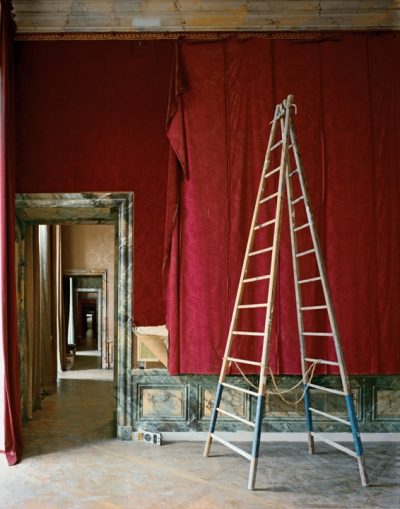 "What we are looking at in these museum restorations is the society's superego, what a society thinks of itself, and how it thinks it should be seen by itself. This is what individuals do to a room. Again this same theme. It's the exteriorization of the soul life or of personal values."

No more results to load.
Nothing found—try broadening your search.