Renaissance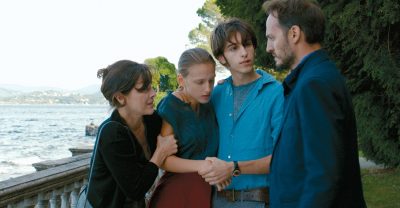 American-born French director applies the paradox of the Baroque worldview to the composition of his films, and most recently, to La Sapienza. Nicholas Elliott probes Green's interest in the tension between spirit and reason.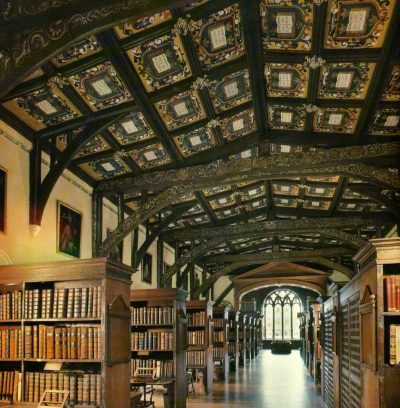 About a week after Valentine's Day, I found myself on a barge under the Brooklyn Bridge where a pair of early music revivalists were set up in a perfectly amorous display.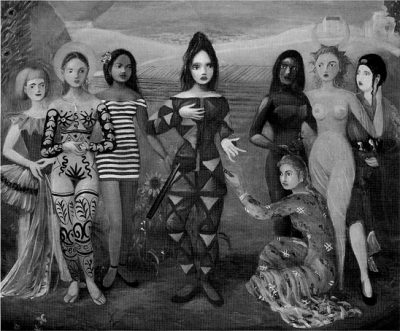 "I'm not really trying to make a hermetic painting. I'd like to make a painting that engages the attention and imagination of the viewer, not one that will refuse to give up its meaning. Maybe one that will release its meaning in time."
No more results to load.
Nothing found—try broadening your search.