Religion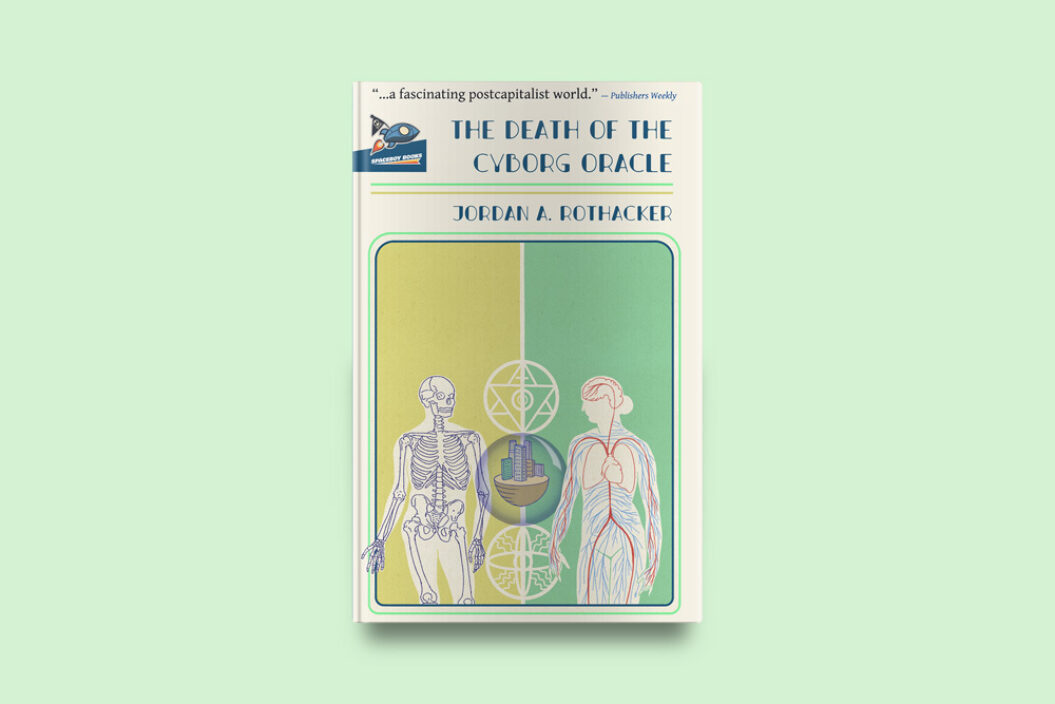 Dystopian futurism for our times.
As we entered Arezzo, the guide pointed out the prostitutes lining the road. The women looked like awkward, flashy birds, teetering in bright spandex and spiked heels, cheap gold jewelry flashing in the summer sun.
No more results to load.
Nothing found—try broadening your search.