Relationships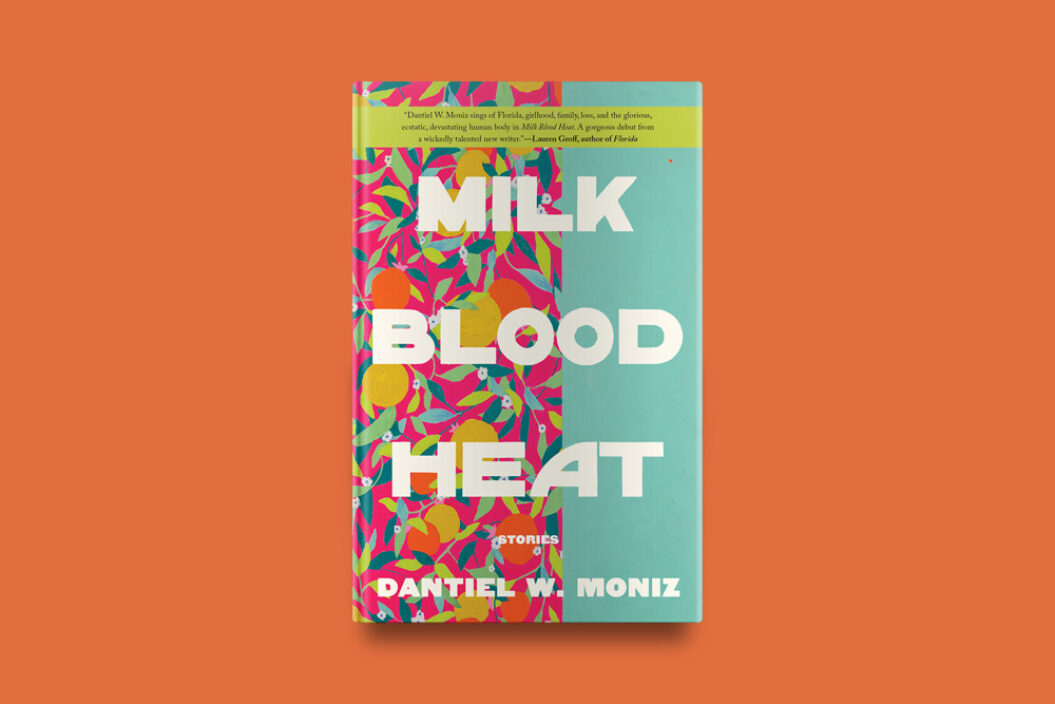 A powerfully intimate story collection that embraces darkness and light in equal measure.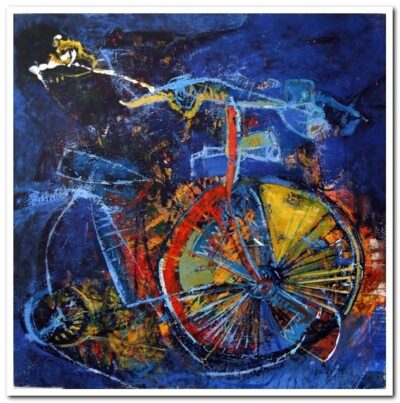 The first time I saw Jane I was working at the bike shop, a veritable cacophony of grease and gunk I only survived by occupying my hands. Bikes had a purpose that had nothing to do with me—every part fit together properly so my mind could remain free and unviolated. Her left knee was scrapped, with pieces of pavement lodged in the wound. The sight disrupted my hard-earned equilibrium. I tried not to look, but it was too late. I had already imagined retrieving the bits of bloody gravel from her abrasion and rolling them like candy on my tongue.
No more results to load.
Nothing found—try broadening your search.