Rap Music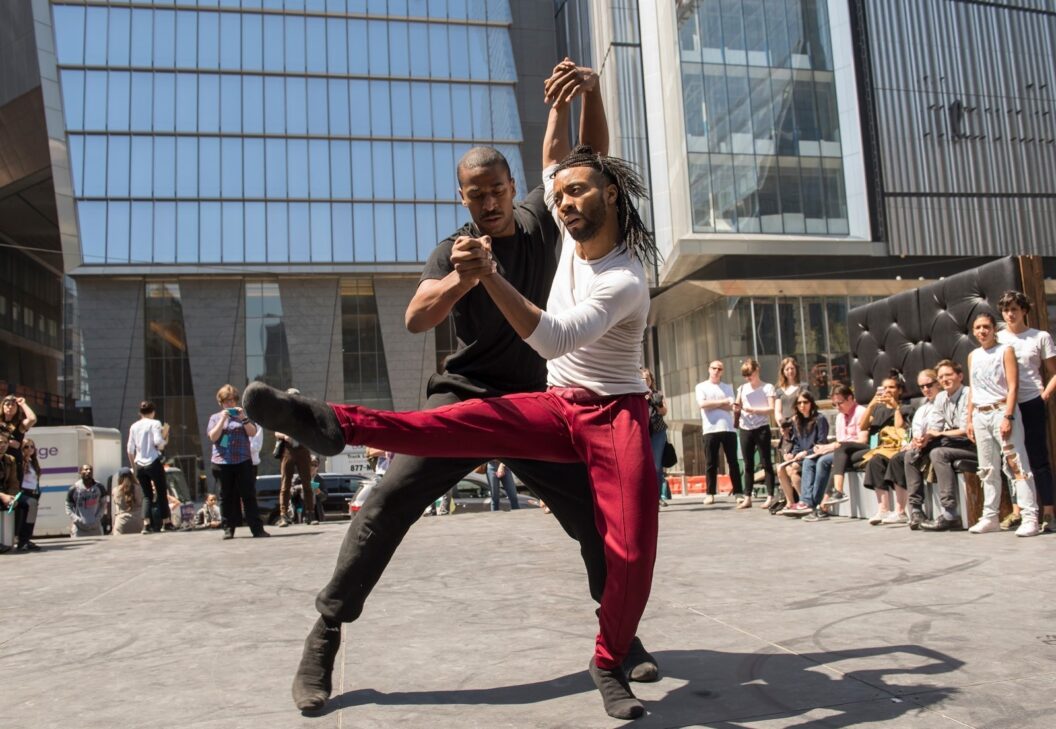 A taste of what's to come at Manhattan's new space for multidisciplinary programming.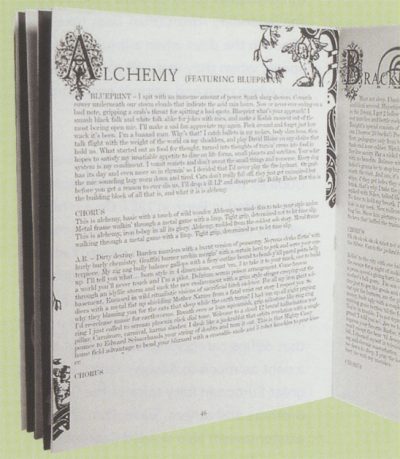 The handsome, CD-size book of lyrics accompanying Aesop Rock's new EP Fast Cars, Danger, Fire, and Knives is titled The Living Human Curiosity Sideshow, an apt caption for a rapper whose 1999 debut album Float became an underground classic so instantly that by his next album he would rap, "Dwarfed by the lights, bewildered by the fan base, bound by an idea but skeptical of the handshakes."
No more results to load.
Nothing found—try broadening your search.