Psychogeography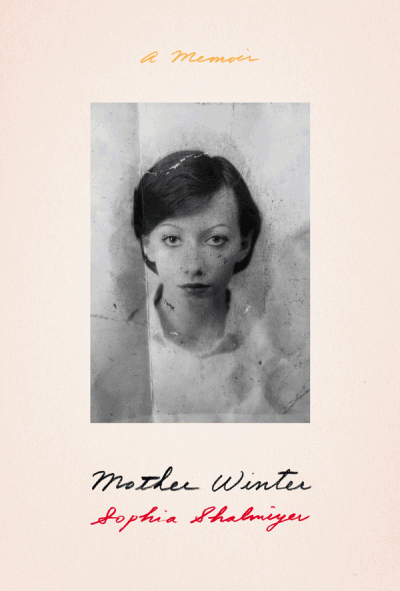 The memoirist on her relationship with motherhood, immigration, and psychogeography.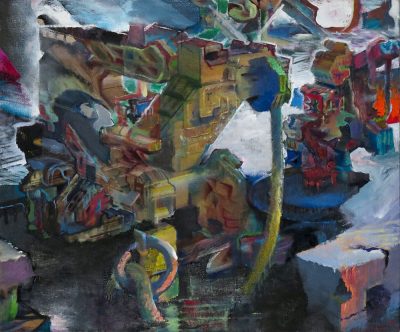 David Brody has discovered a way to improvise abstraction with the help of math, producing exaggerated perspectives that make you feel the excitement of flying. The flight path might be up or down—depending on where you look—over familiar yet impossible imaginary places.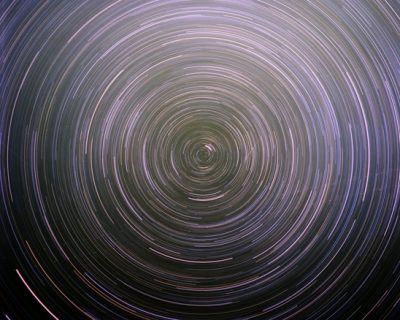 Ten years ago, during my first ever trip to Long Island, I was arrested in Montauk for federal trespassing.
No more results to load.
Nothing found—try broadening your search.