Production And Direction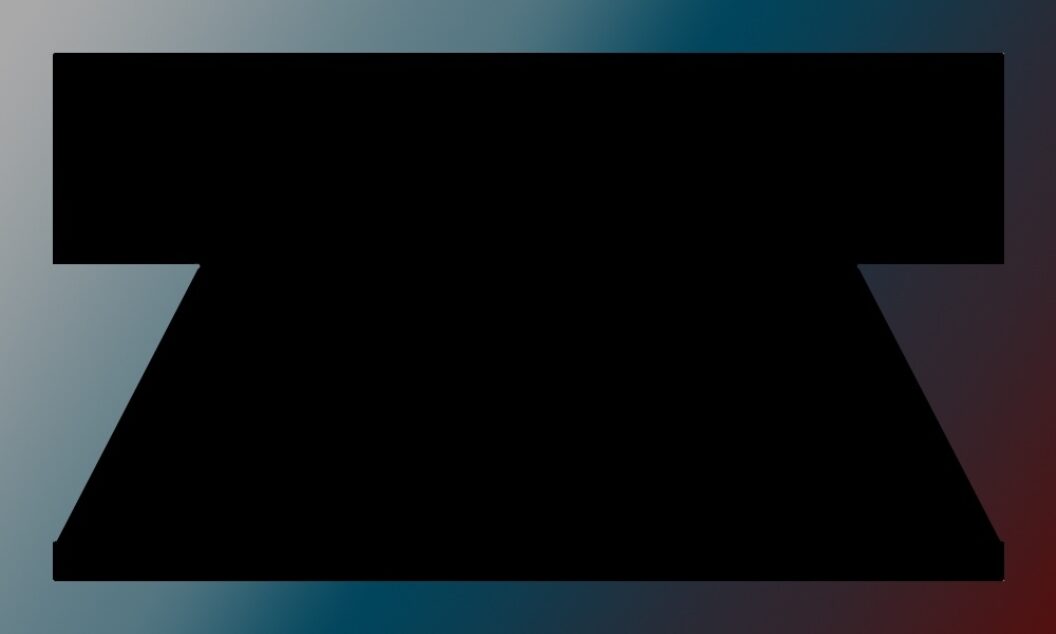 Featuring selections by Bethany Ides, Isaac Pool, Charles Bernstein, Matthew Weinstein, Ivan Talijancic, and more.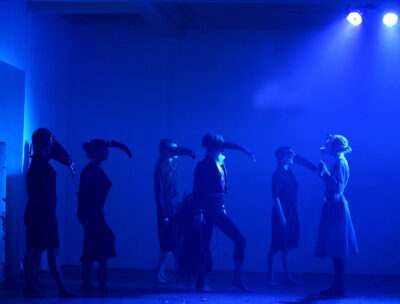 "I asked my students for the image of the essence of tenderness. One girl brought in a small, silver plate with a bunch of grapes neatly laid out on it. When I noticed she had stripped the skin off the grapes, I got goose bumps."
No more results to load.
Nothing found—try broadening your search.