Presence (Philosophy)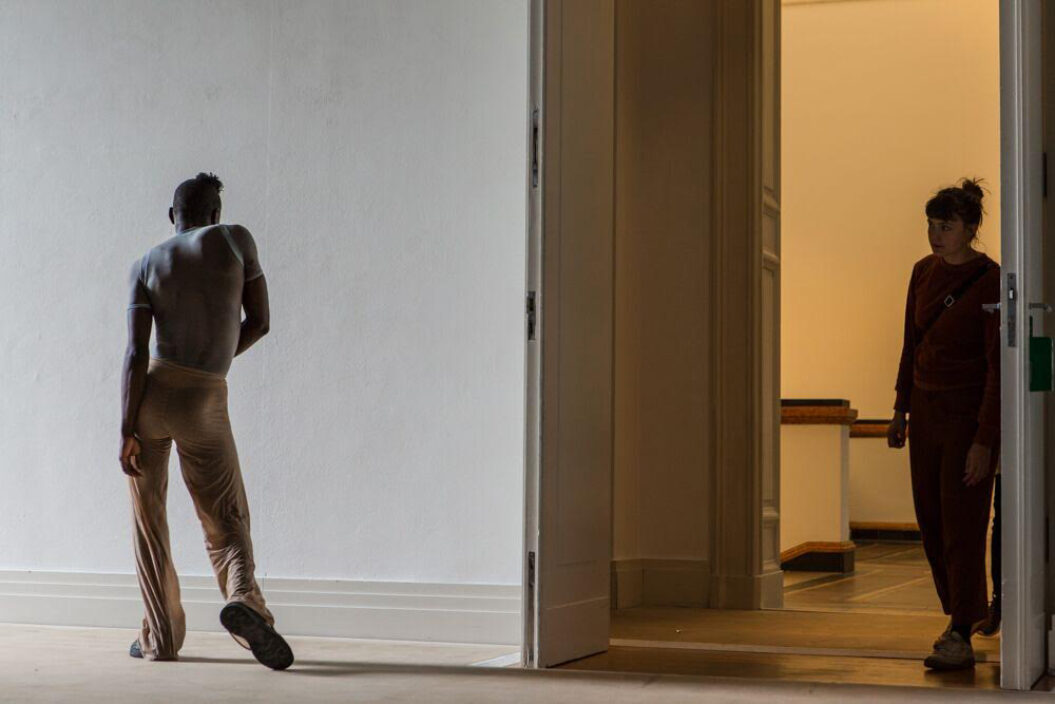 Honing sensory experience and collective mindfulness.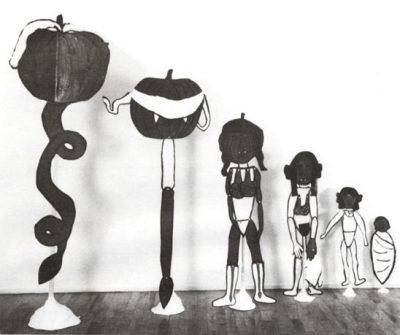 "You could ask me, 'Why do you do it this way?' There's absolutely no way I could tell you. It takes me a month with a piece of lead on a table. And day by day, it gets folded or bent. And that becomes this underlying, hidden piece that you barely see."
No more results to load.
Nothing found—try broadening your search.