Postcards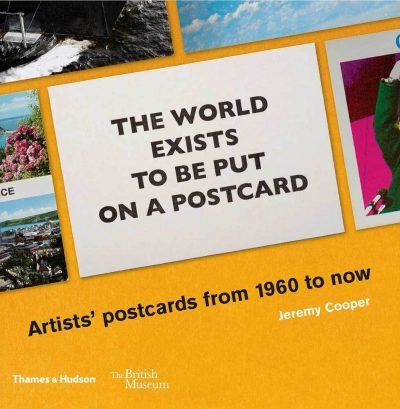 Collecting and exhibiting artists' postcards.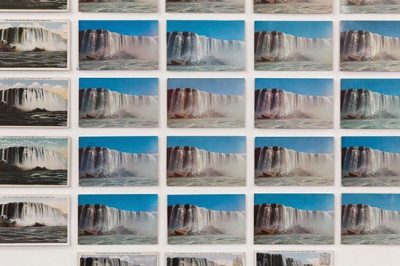 Zoe Leonard: You see I am here after all (2008) documents the artist's two-and-a-half year Dia installation while expanding upon the art of mechanical reproduction.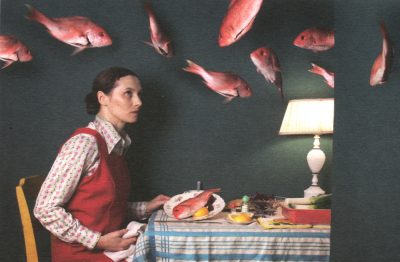 In these years of declining magazine sales, where publishers have cut editorial pages, reduced trim sizes, used cheaper paper, and shuttered their doors completely in favor of going digital, a new "micro-magazine" called Abe's Penny launched in 2009 as if to demonstrate just how lean a printed publication can be from the start.
No more results to load.
Nothing found—try broadening your search.