Post-War Literature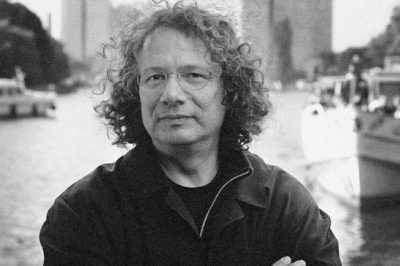 "Anyone who has ever visited a slum knows that the worst part is not the wretched shacks, the dust, the rusty water tanks, the crowds of people, crime, etcetera, but the smell."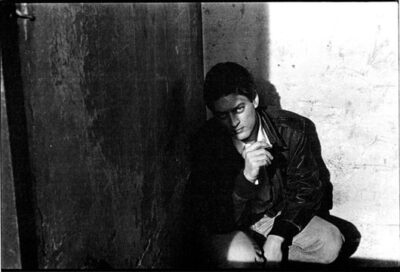 Celebrated poet and author Paul Auster moves between forms and genres, creating ambitious works of literature. He speaks with writer Joseph Mallia on the necessities of writing and their impact on the reader.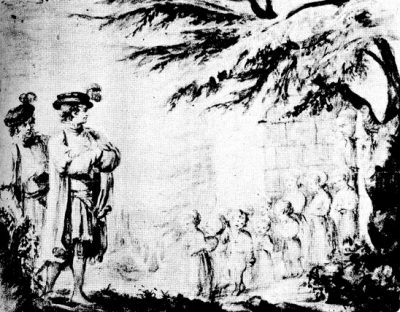 Edouard Roditi was born in Paris 1910 of American parents. In 1929 he abandoned his studies of the Latin and Greek classics at Oxford and, until 1937, was associated with the Surrealist movement in Paris, as contributor to transition and as partner in Editions du Sagittaire, which published Andre Breton's Surrealist manifestos and a number of books by Crevel, Desnos and Tzara.
No more results to load.
Nothing found—try broadening your search.