Political Films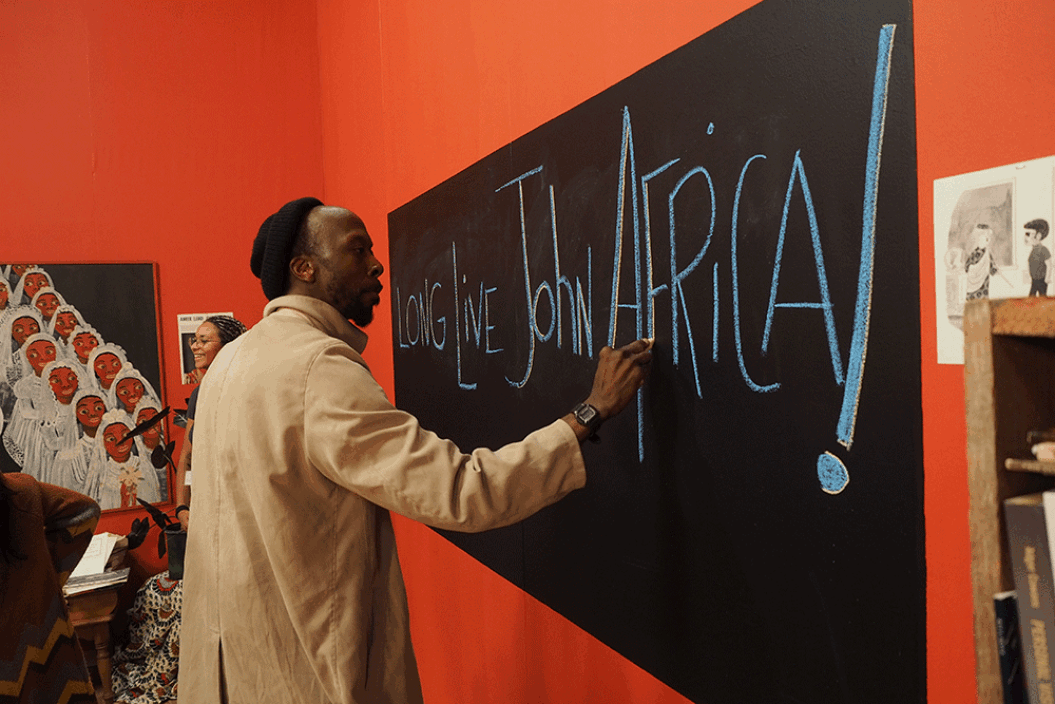 On his debut film, The Inheritance, which weaves together histories of the MOVE organization, the Black Arts Movement, and his own time in a Black Marxist collective.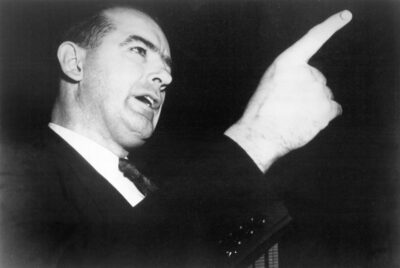 Huddled in front of a suite of bulletin boards filled with military charts, folding his fingers over papers as if they were slices of pizza, licking his lips, jowls quivering—this is Senator Joseph McCarthy as he appeared live on ABC in 1954 as part of the 36-day, 188-hour televised extravaganza that would come to be known as the Army-McCarthy Hearings. He's berating a colonel, insinuating that "phony charts" have been submitted to the floor of the Senate. "The television audience," he yells, "they are the jury in this case."
No more results to load.
Nothing found—try broadening your search.