Playwriting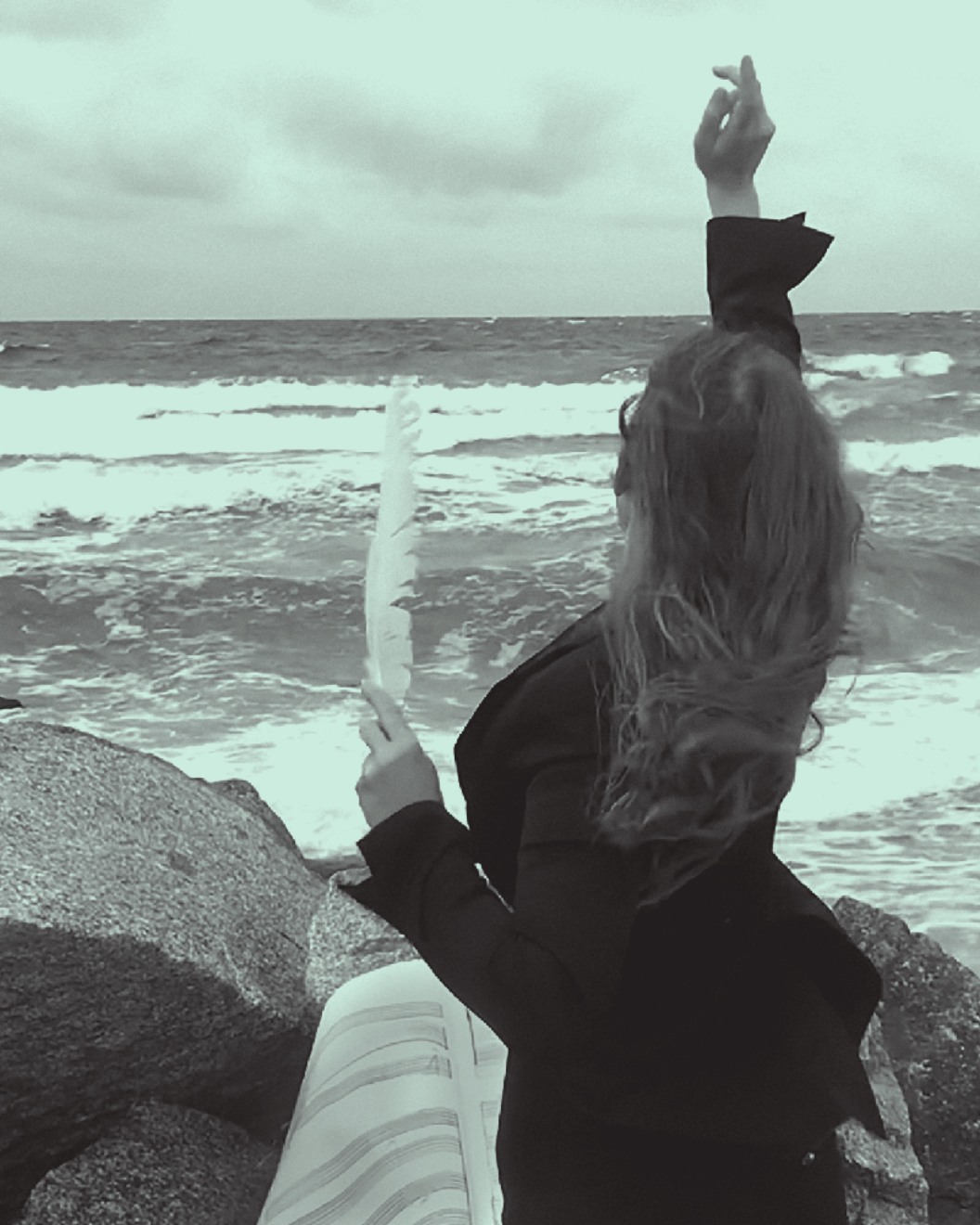 Far away from any coastline. Where the wind strikes the water for the first time. Where waves start to grow. A young wave stretches its quivering back, reaching for the wind.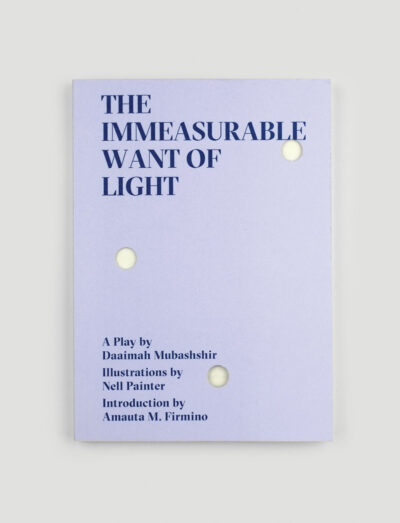 Capaurisces (pronounced "kuh-pour-i-ces")—a combination of a far-flung galaxy made of "99.99 percent dark matter" and an artist colony in New Hampshire—is the unlikely setting for Daaimah Mubashshir's The Immeasurable Want of Light, a collection of short plays recently published in book form as part of the playwright's ongoing project Everyday Afroplay. Beginning in 2016, Mubashshir developed a daily writing practice in response to Chris Ofili's Afro Muses painting series, offering a sustained meditation on Blackness and the Black body.
No more results to load.
Nothing found—try broadening your search.