Photography-History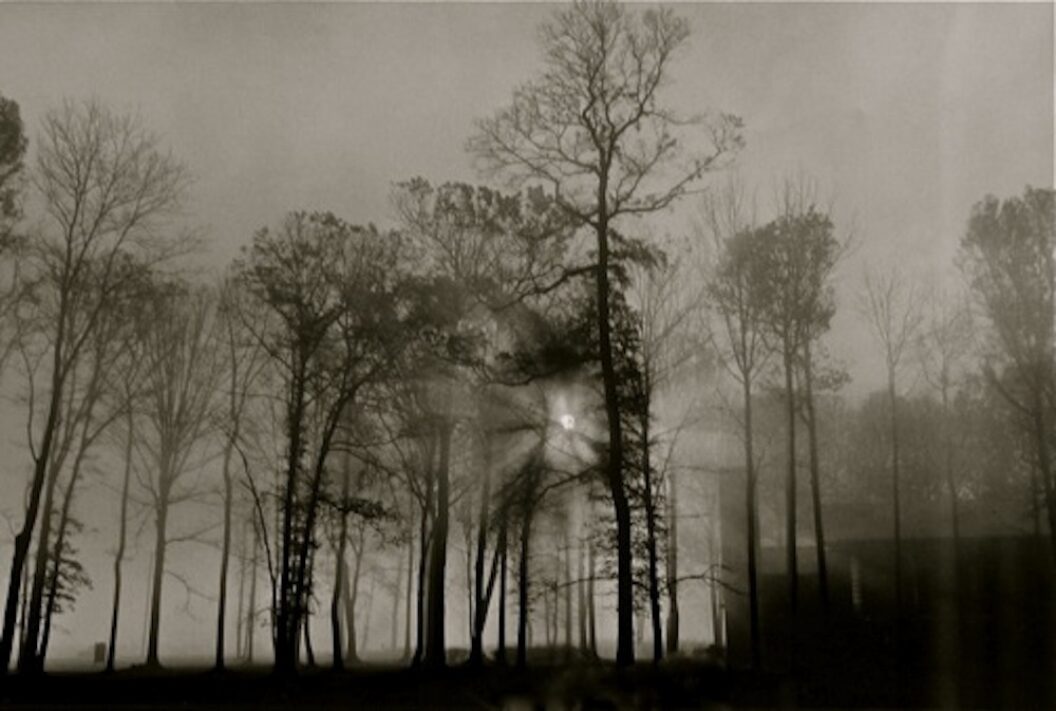 "Photographers and artists are alchemists at the highest level, I think."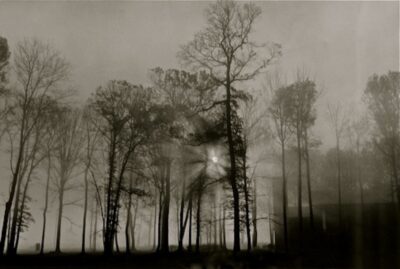 "Photographers and artists are alchemists at the highest level, I think."
Faking It: Manipulated Photography before Photoshop is a catalogue for the exhibition Mia Fineman curated on early photographers' efforts to revise their original photographs.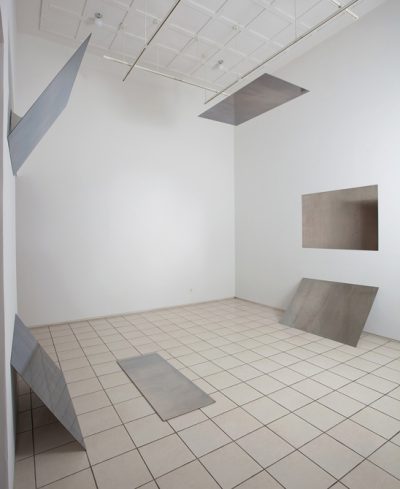 "Photography is a translation of color and tones—a language. And just as significant is that absolutely nobody possesses an accurate color memory."
No more results to load.
Nothing found—try broadening your search.