Philippines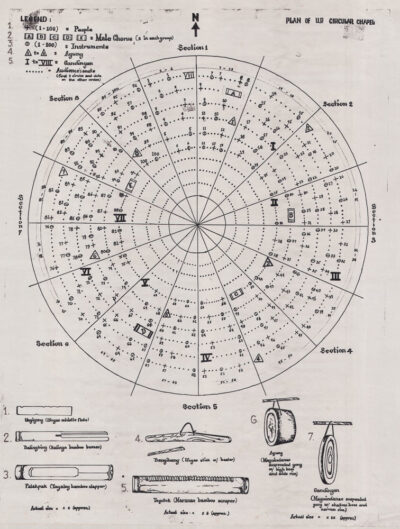 The secrets are boxed within. That's what I thought two years ago in Quezon City, where I was doing research at the University of the Philippines Center for Ethnomusicology.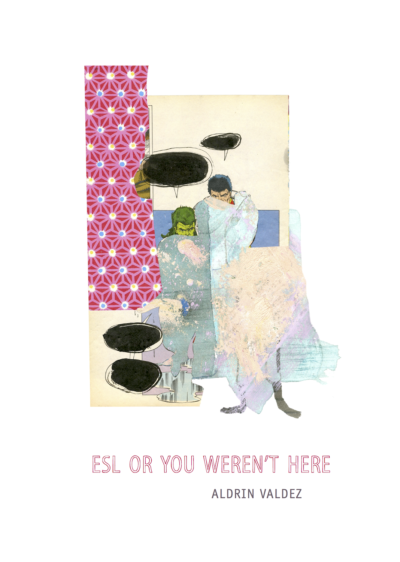 The poet on returning to the Philippines, writing about queer identity, and producing a book that is a document of the body.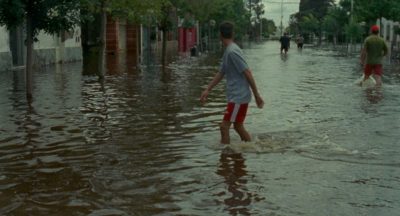 Eduardo Williams's debut feature takes us around the world on an ethnographic tour of labor, leisure, and logins.
No more results to load.
Nothing found—try broadening your search.