Oral History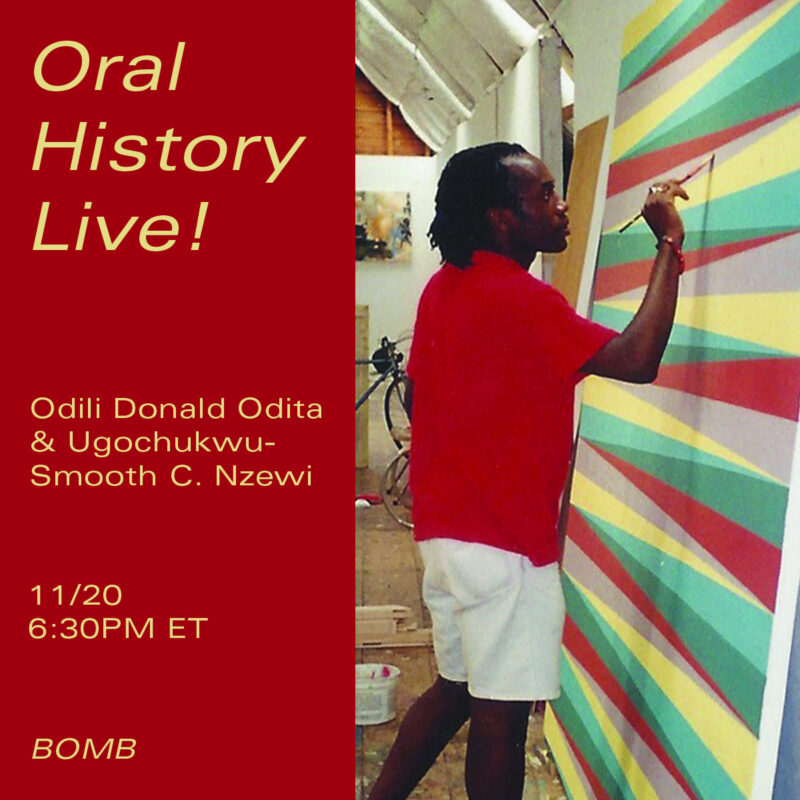 Join us in celebration of Odili Donald Odita's forthcoming Oral History interview.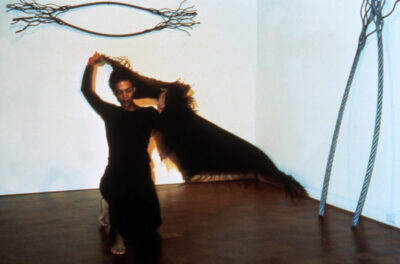 "Right, they weren't paintings, they weren't colorful, but I kept doing them because that's what would come to me. I could have stopped, I suppose, but to me they seemed like good pieces and they were in line with my thinking. Artists do what they think is important to them in their life span. That's what they've always done—Rembrandt or Van Gogh or Picasso. They did what they did because they thought it was important."
No more results to load.
Nothing found—try broadening your search.