Off-Broadway Theater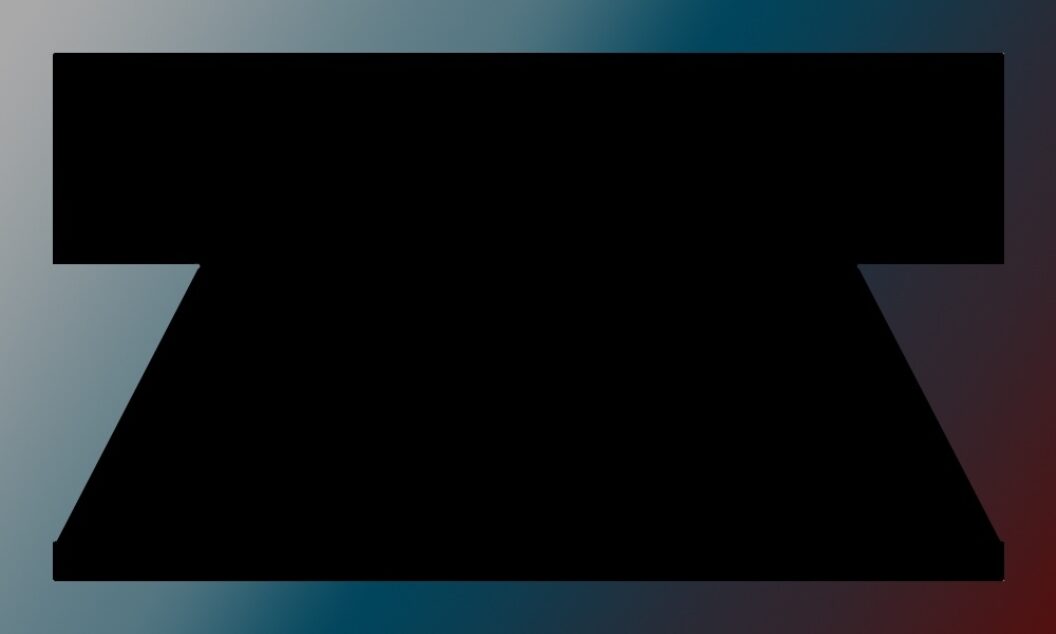 Featuring selections by Bethany Ides, Isaac Pool, Charles Bernstein, Matthew Weinstein, Ivan Talijancic, and more.
In the old days of theater, when the play was still the thing but movies were already a fast way to make a buck, New York playwrights hightailed it out to Hollywood after the current season had gotten underway. Then by the following summer, having made a killing in the schlock market, they'd be on the train heading back for Broadway to go into rehearsal for the next season.
No more results to load.
Nothing found—try broadening your search.