Novels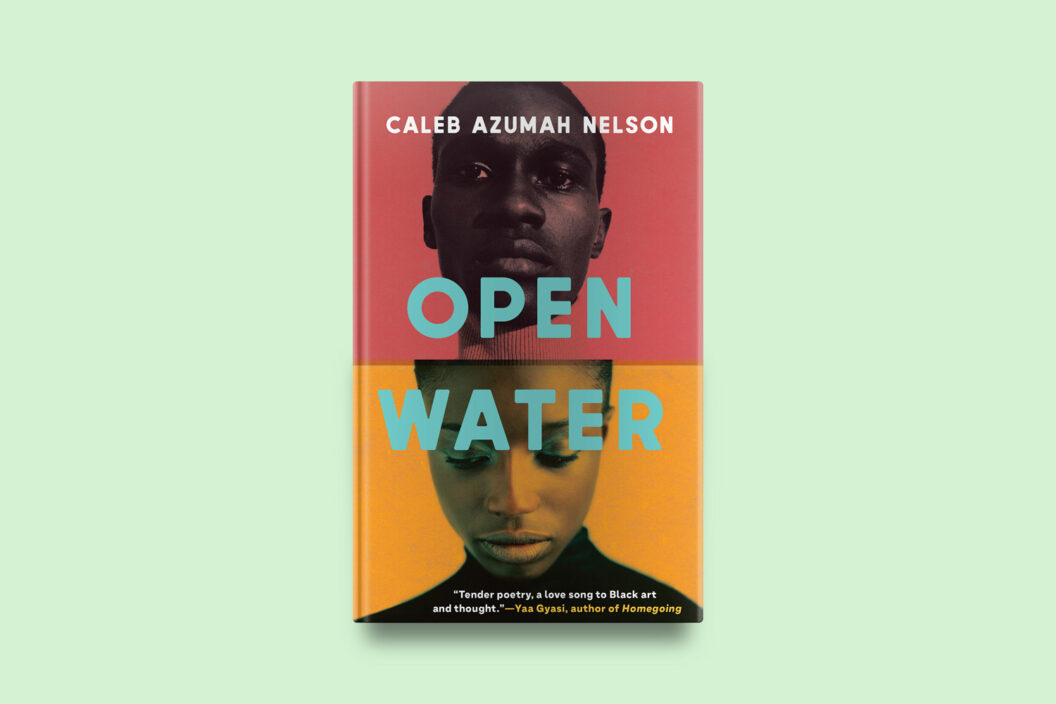 A novel about two Black British artists who fall in love and are forced to face challenges beyond their control.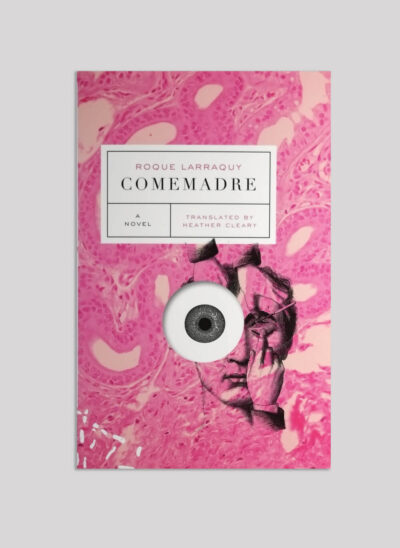 Let's begin with death. "Let's say that in the course of all human experience, death is pure conjecture: it is, as such, not an experience. And all that which is not an experience is useless to mankind." The speaker here is Ledesma, one of a cadre of lovelorn, thoroughly chauvinistic doctors up to no good at a sanatorium just outside Buenos Aires.
No more results to load.
Nothing found—try broadening your search.