Nostalgia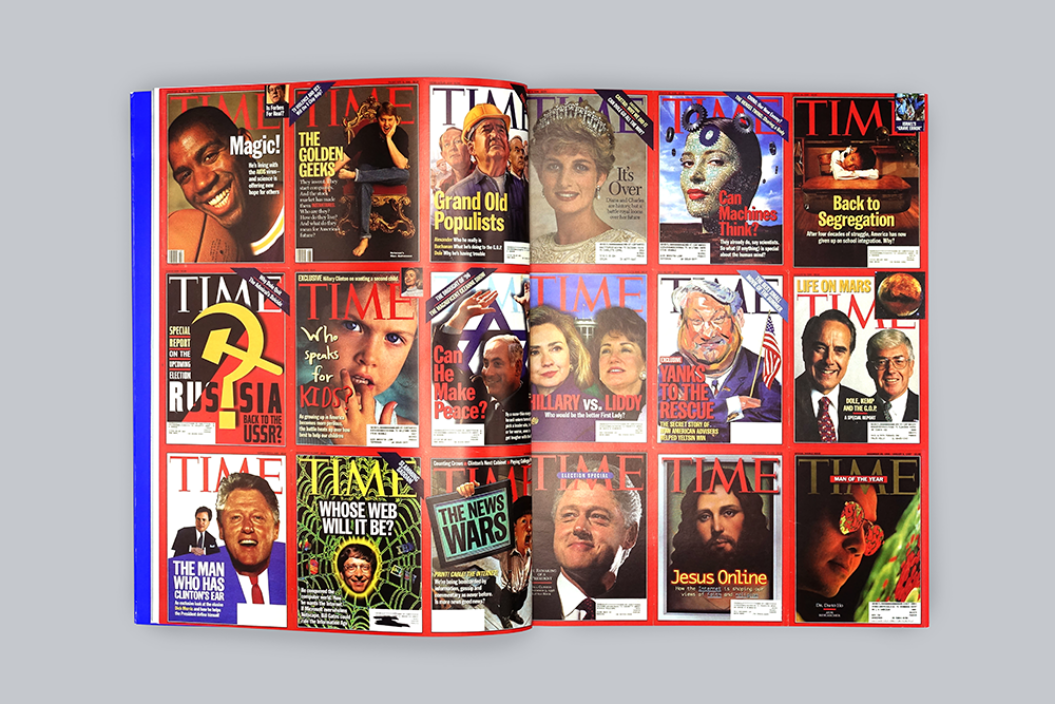 A sleek but sensitive compendium of cultural production and politics three years in the making and spanning more than two decades.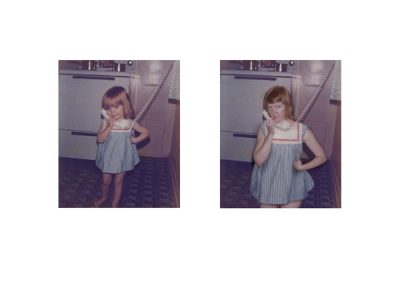 I find myself thinking lately a lot about nostalgia, and how memories always seem so much more favorable in retrospect. Perhaps this is why I liked "The Last Time" by Craig Cotter; it takes this nostalgia and juxtaposes it with that inevitable, crushing realization that we can never recreate that past. Or maybe it was just for its mention of landing strips, which always makes me laugh; as we grow older it seems anything can take on a sexual connotation.
– Galina Arnaut
No more results to load.
Nothing found—try broadening your search.