Nature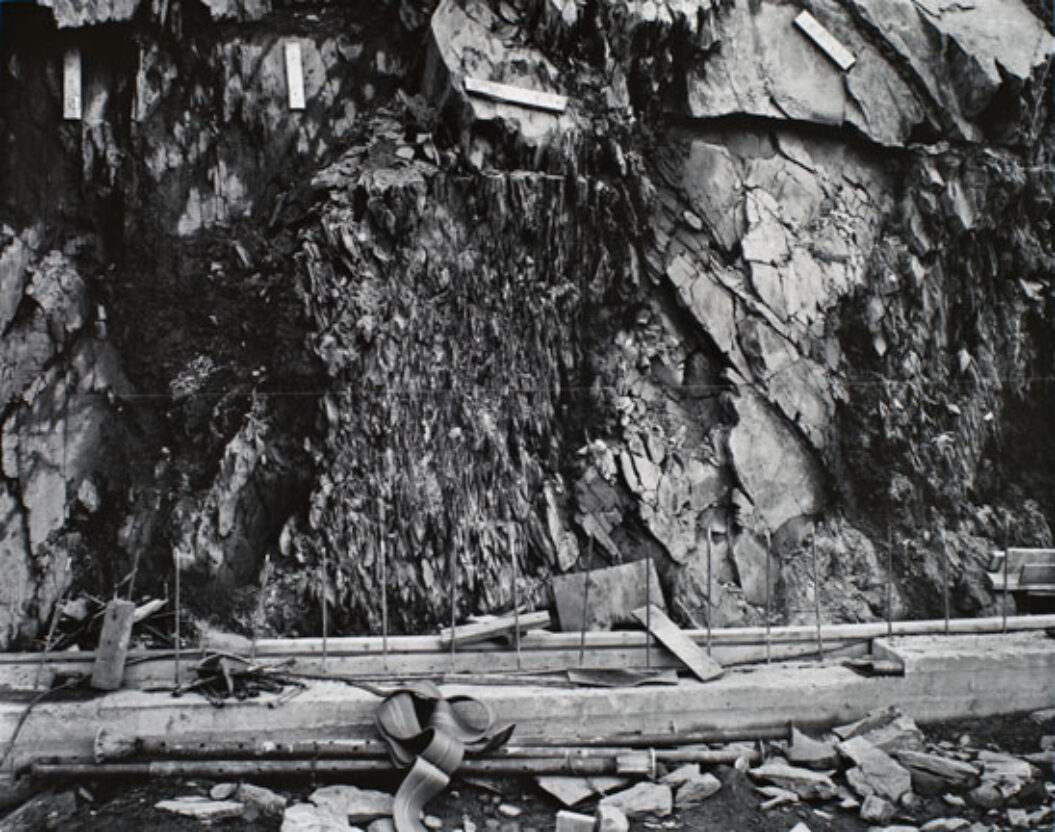 In memory of Joseph Bartscherer (1954–2020), BOMB is reposting this interview from 2008.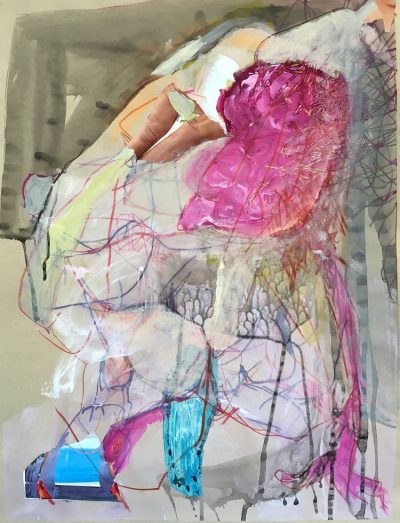 I like when words fail. It shows we don't believe / we totally know. Name a plant in a forest // and you think you know it. That name / to a bird or a dog, that sound is a squawk.
No more results to load.
Nothing found—try broadening your search.