Nature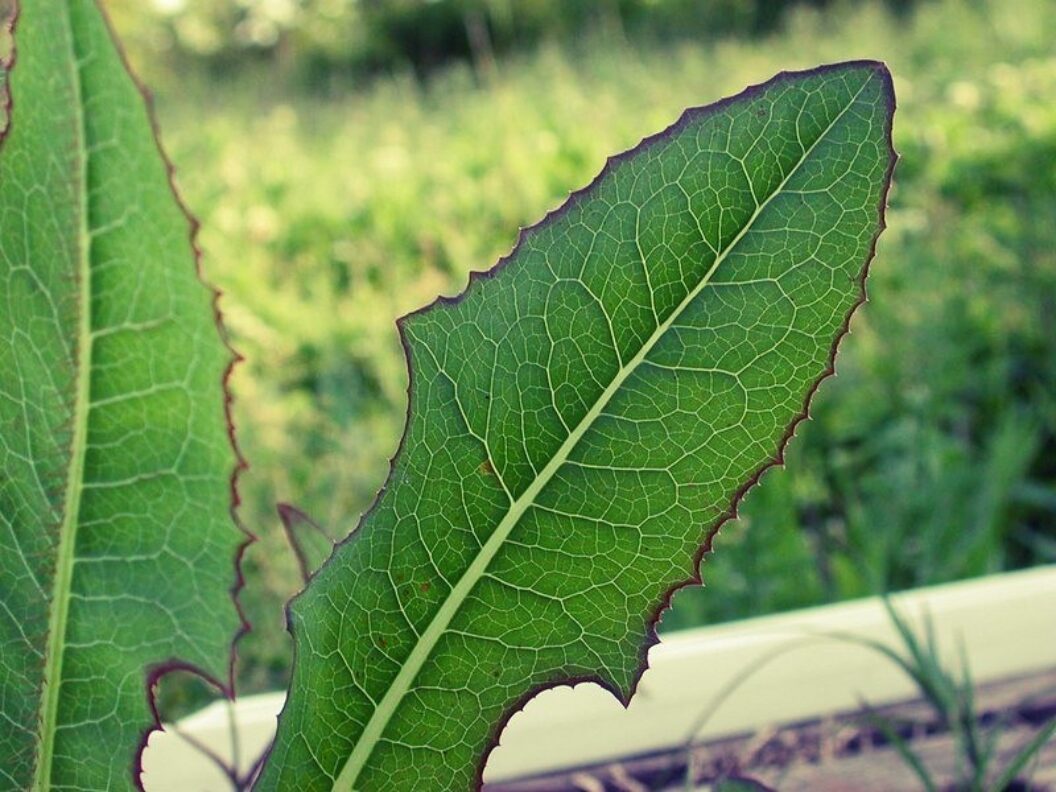 On the cannibalization of black pain and how we free ourselves from it.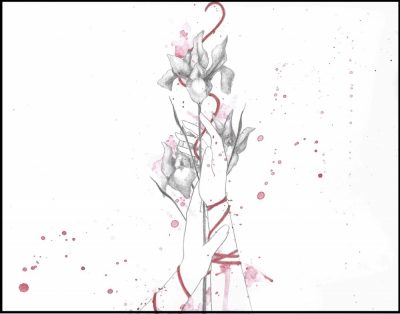 I cannot feel my cat's fur / with my left hand. / Of course / I also cannot feel / my children. with my left / hand. Their throats. I cannot / feel my own body, the soft / candle wax of it. I cannot go where / I used to.
No more results to load.
Nothing found—try broadening your search.