Multimedia Works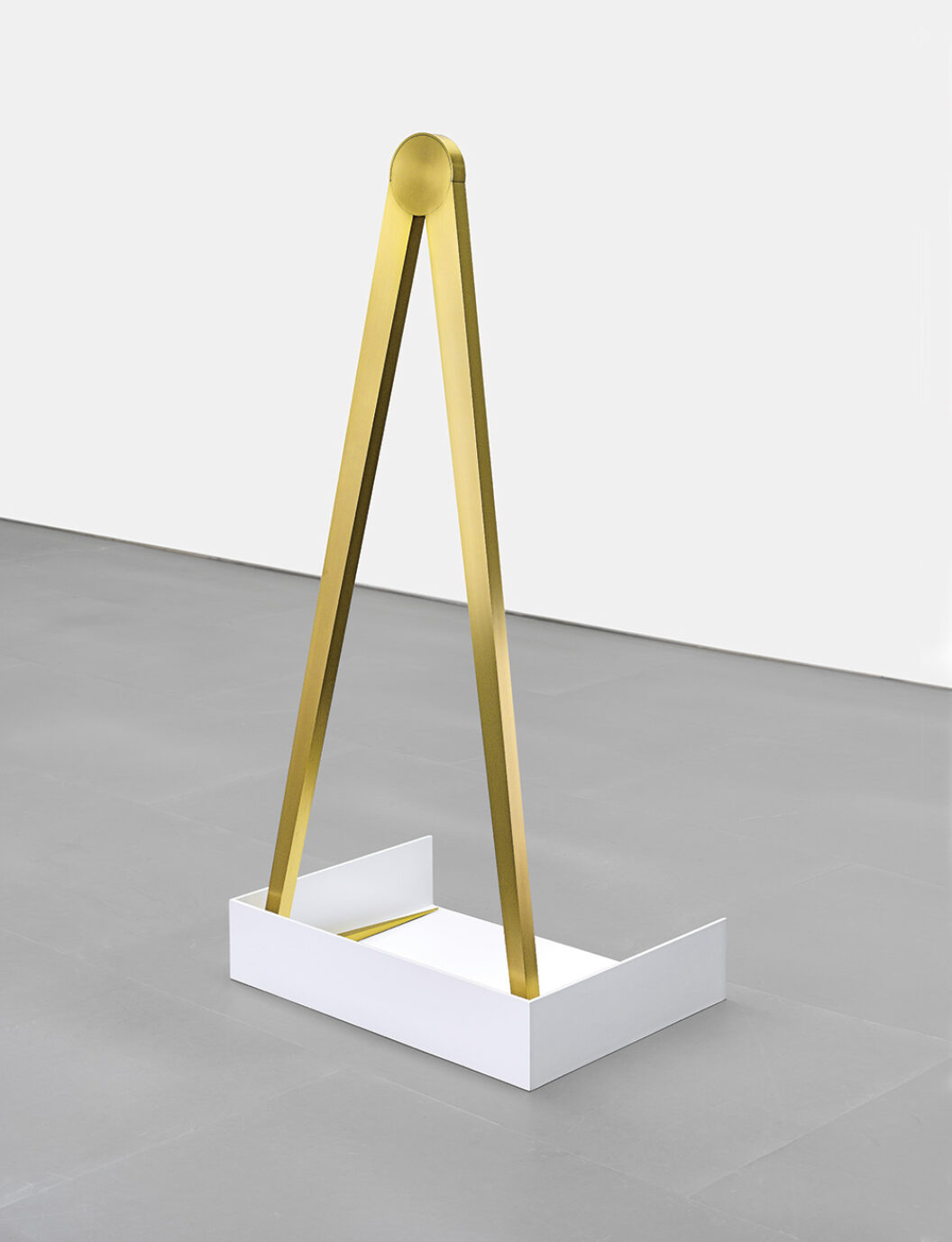 A New York- and Cairo-based artist unpacks her understanding of heritage and how it can operate in contemporary art.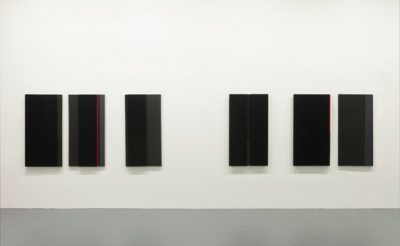 Jennie C. Jones's art reflects on the cultures of sound and music in a visual context. In recent years, she has presented cerebral and imaginative responses to what she calls "the physical residue of music," using strips of audiotape, bits of wire, instrument cables, cassette casings, or handfuls of earbuds
No more results to load.
Nothing found—try broadening your search.