Multidisciplinary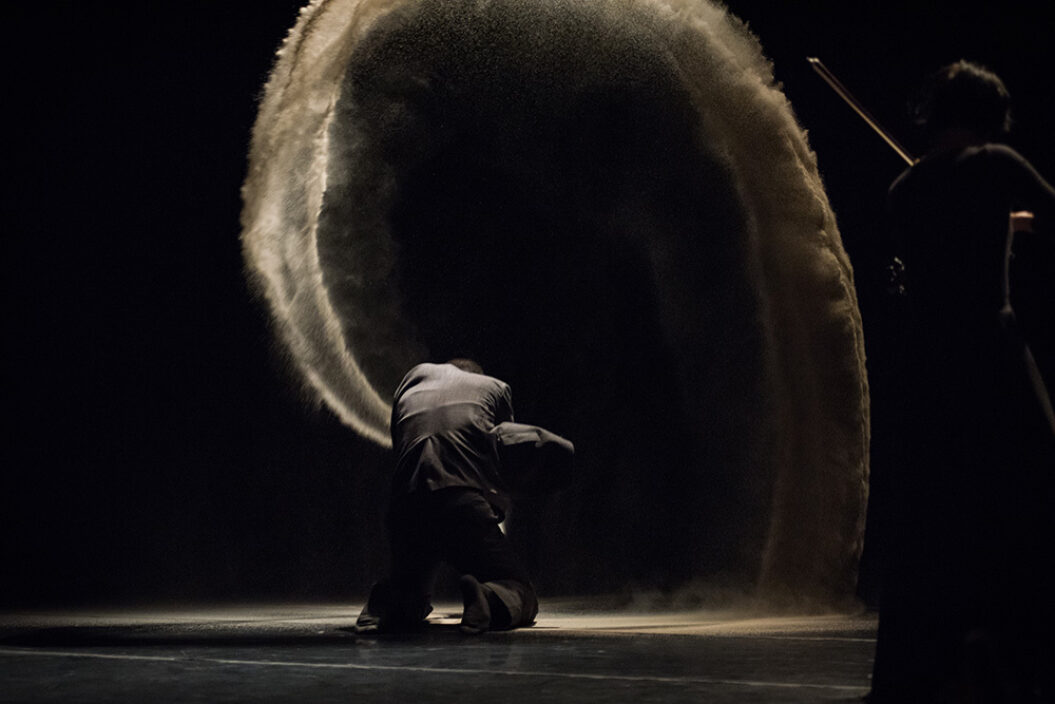 The creators of American Modern Opera Company on reinventing classical arts during the pandemic.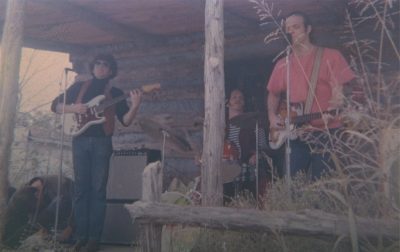 "People discouraged me when I sang as a child, said, 'You can't carry a tune in a bucket.' People still say that. Well, fuck it. I haven't been trying to carry a tune. I've been essaying, expressing my interests in abstract terms, devil take the hindmost."
No more results to load.
Nothing found—try broadening your search.