Multiculturalism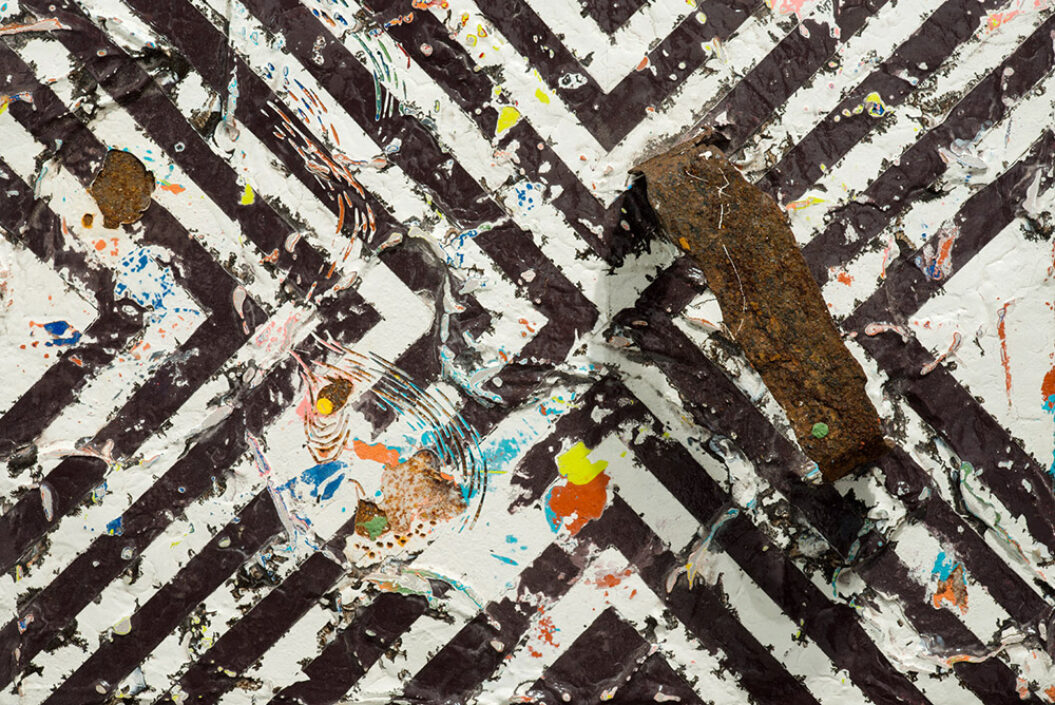 Dutty Wine, radical action, phrase books, voices on television, and America's orphaned tongue.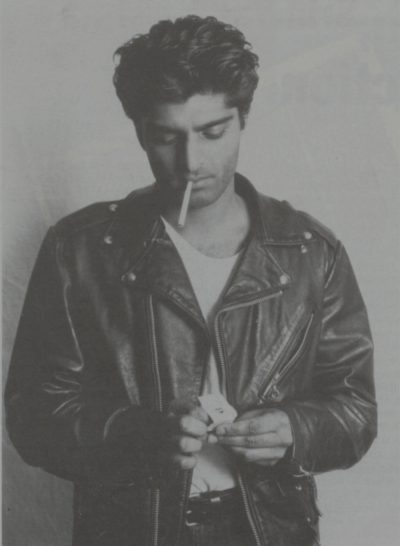 "I hear this all the time in places like New York. People say, 'Yes, I'm an artist but I don't have that much time anymore because I'm also a psychologist, and a novelist, and a yoga teacher.' To that I say, 'Actually, all you are is a fucked up, displaced human being.'" Srinivas Krishna
No more results to load.
Nothing found—try broadening your search.