Monuments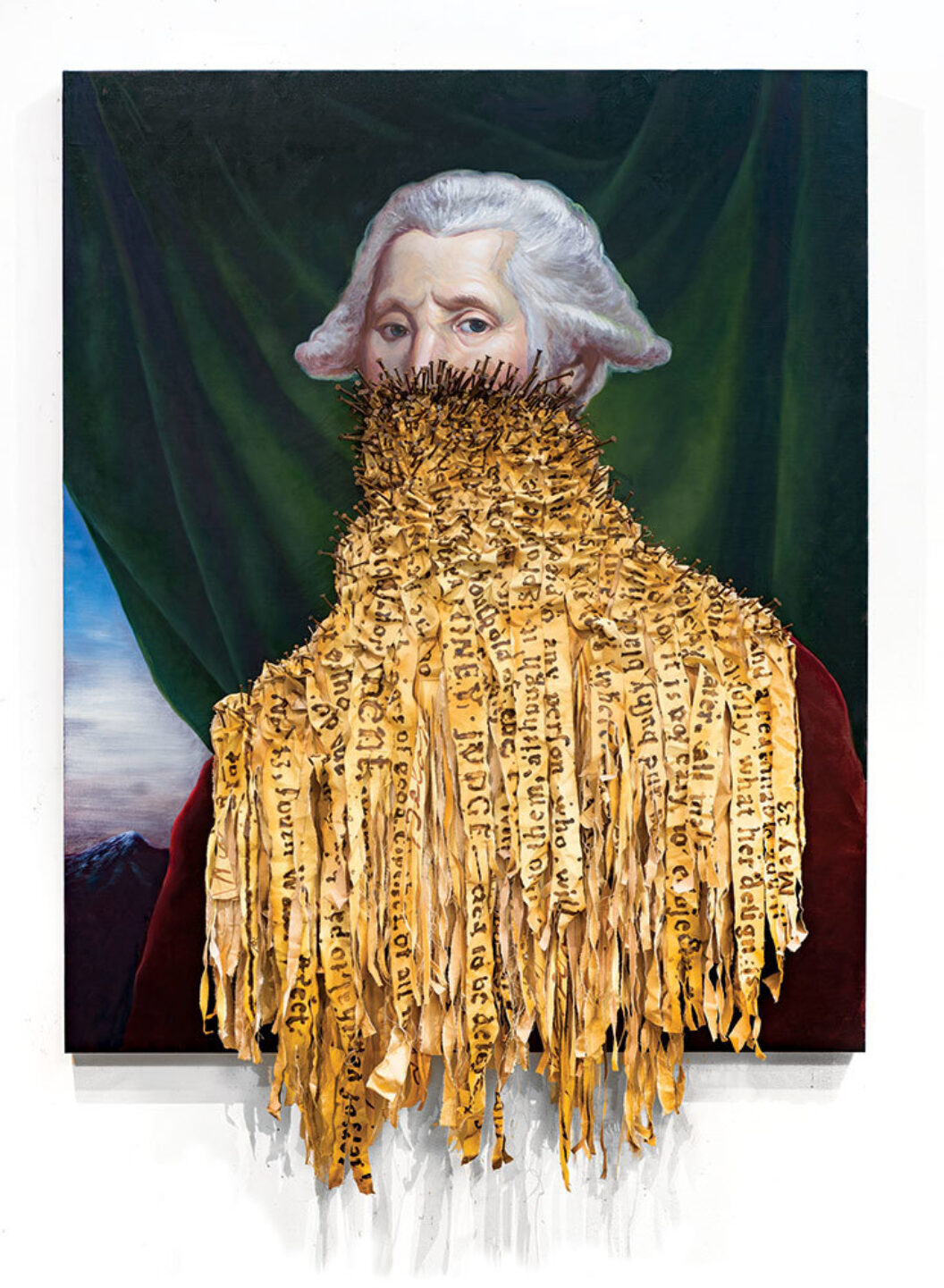 The artist's works amend the white supremacist mythology contained in American monuments and historical paintings: "Democracy requires a clear understanding of the past, including its mistakes."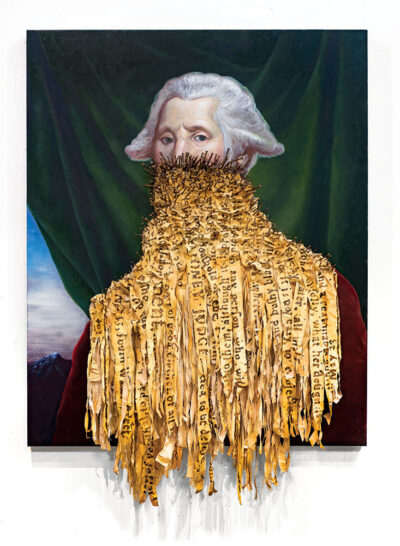 The artist's works amend the white supremacist mythology contained in American monuments and historical paintings: "Democracy requires a clear understanding of the past, including its mistakes."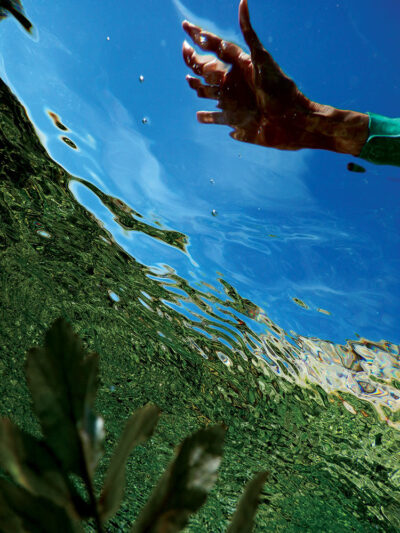 For the past five years, artist Margaret Ross Tolbert has been traveling to southern Turkey to the site of ancient Lycia, an autochthonous culture with roots in the Bronze Age, later Hellenized, and eventually controlled by the Romans.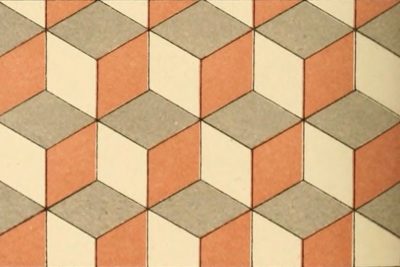 All monuments commemorate the same / falsehood The gilt is genuine and we feel it right / at the surface of our discontent / Anger like so many lustrous mounts softens / in the rain  And stallions and generals must periodically be / re-gilded      recommitted to    as if / as an abiding law of man / Though    if we are honest    it is the law that fails us / along with what we can abide 
No more results to load.
Nothing found—try broadening your search.