Militarisim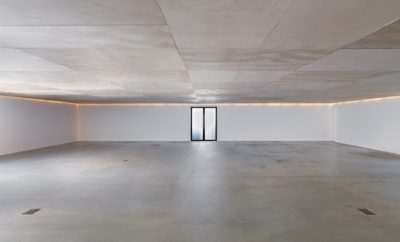 An unseen tap dancer whose reverberating steps haunt an empty gallery, Beethoven's "Ode to Joy," a whistleblower atop a hippo made of mud: Allora & Calzadilla on the politics of site and sound, plus video.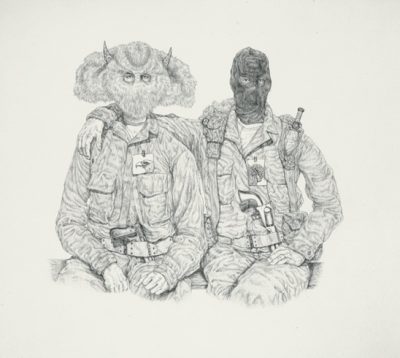 Lucy Raven on how the mythology of underground guerrilla groups and the American frontier inspire the drawings and paintings of Adam Helms.
Every time he got sent to a new city he sensed he could get lost forever—which was not necessarily a good thing.
No more results to load.
Nothing found—try broadening your search.