Maya Civilization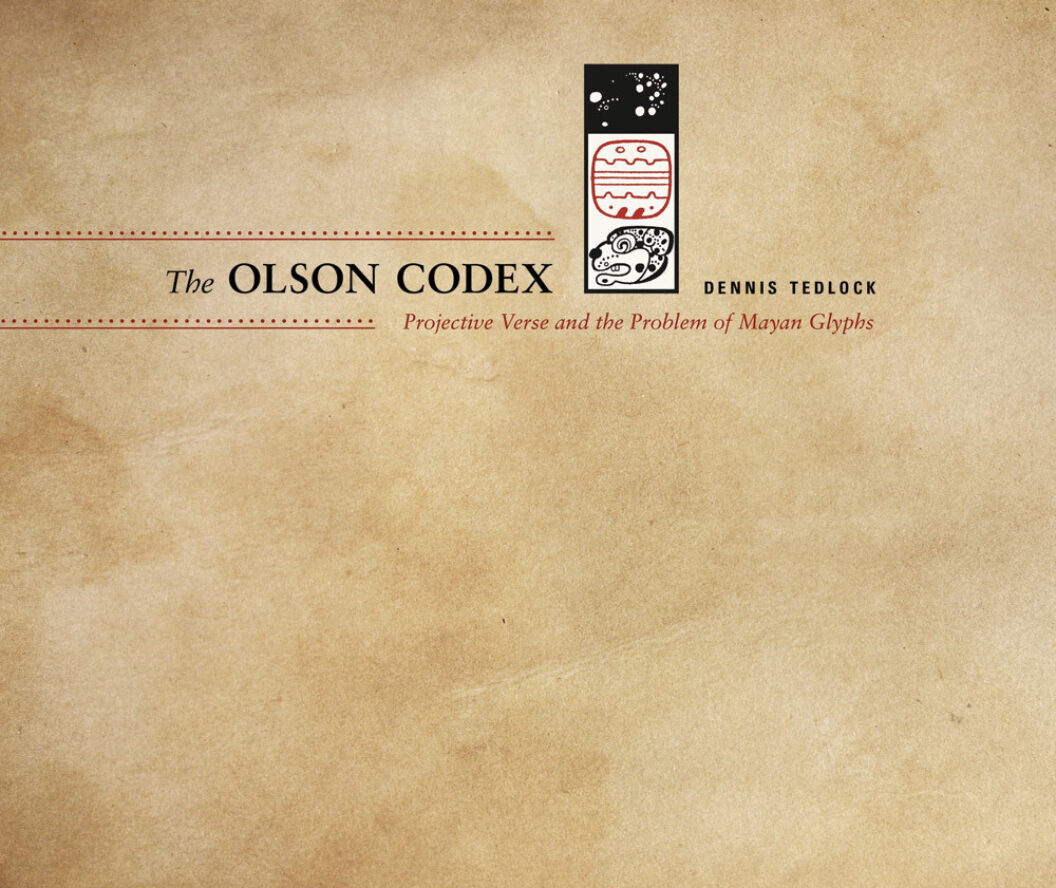 Paying homage to poet Charles Olson's "special view" of the Yucatán.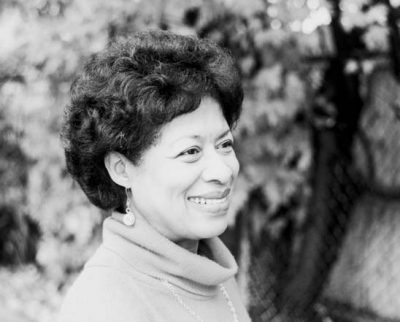 When Zee Edgell was born, in 1940, her country, then British Honduras, was part of the British Empire. Her first novel, Beka Lamb, was published in 1982, a year after her country was born as the newly independent Belize, making it the first novel of the new nation.
No more results to load.
Nothing found—try broadening your search.