Mass Media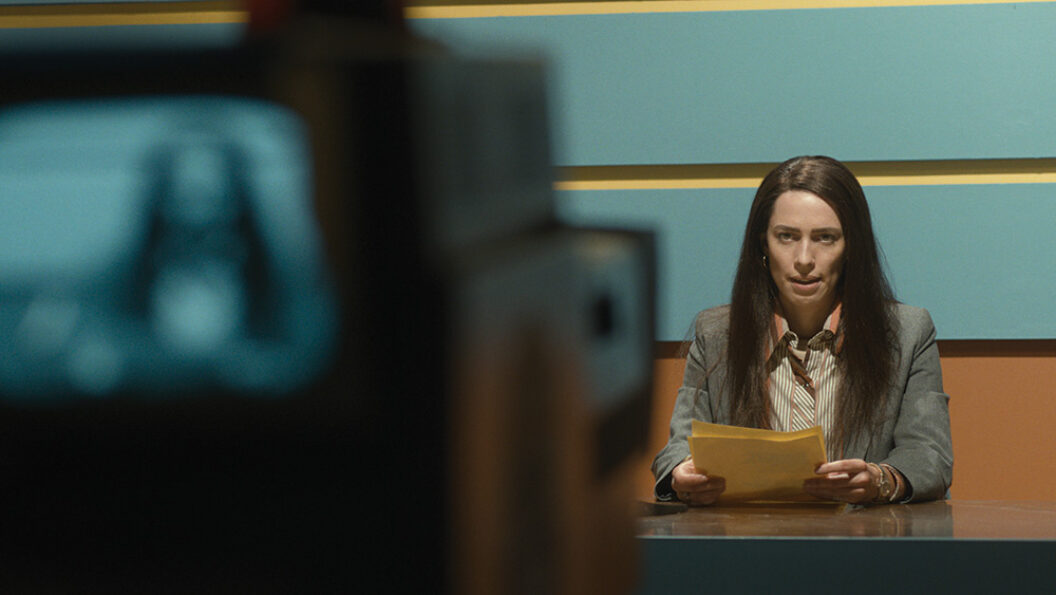 Two films tell the tragic story of reporter Christine Chubbuck's on-air suicide in 1974.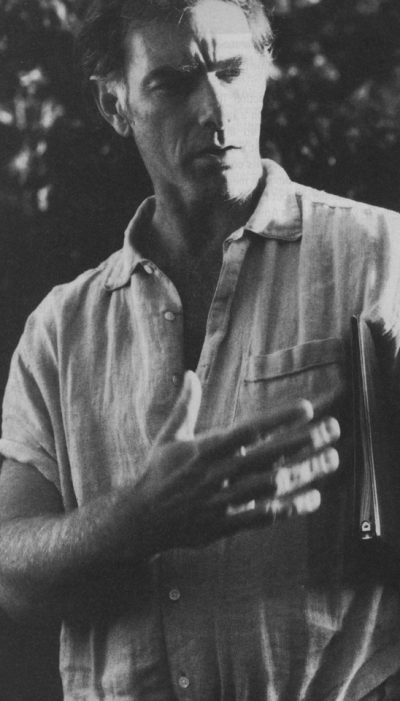 Shot on location in Mexico in Spanish and a variety of Indian dialects, John Sayles's film Hombres Armados (Men with Guns) is in many ways a truly foreign film. David L. Ulin talks with Sayles about how the film reflects the cultures it portrays.
No more results to load.
Nothing found—try broadening your search.